Mirror Review had an interaction with Nadeem Kassam, over improving the connectivity between patients, practitioners, and the healthcare community. As the CEO and Founder of Connect the Doc—a web-based platform that helps healthcare providers get more reviews and referrals, Nadeem said that his clients improve their operations by generating more word of mouth patient referrals while converting website traffic, reducing inefficient operations and filling inconvenient scheduling gaps.
Furthermore, we asked him a set of questions which enabled us to learn more about the actual work of Connect the Doc and how it helps healthcare professionals and patients. Here are the excerpts.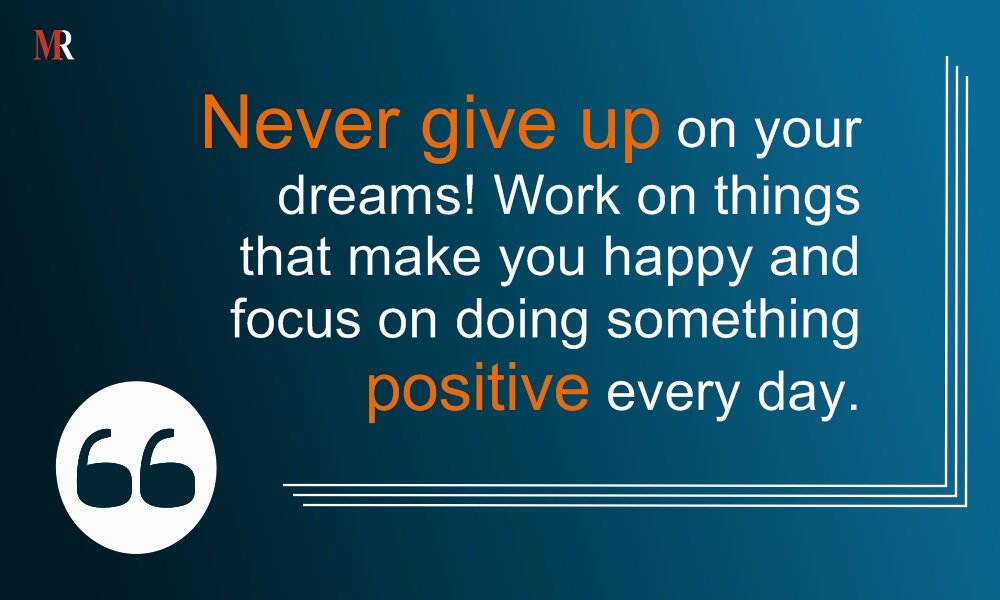 A Good Leader is Honest, Transparent, Persuasive, and Level-headed
Who is your ideal leader?     
Roger Federer is the first leader that comes to mind. He has all the qualities that are found in an ideal leader. He is humble, gracious, tenacious, kind, caring, and extremely hard working. The way Roger behaves on and off the court has had a major impact on kids, teens, and adults all over the world. Watching him become the greatest tennis player of all time over the last 15 years, I have learned a few things from him like treating people the way you want to be treated, always working hard to pursue greatness, and giving back to the community and the people around you.
I think a good leader is honest, transparent, persuasive, and level-headed. Maybe this type of leader won't have the biggest impact on the world, but hopefully, the people that interact with this person will feel a sense of purpose and want to be better in all aspects of their lives.
Maintaining a Diverse Work Culture
As a leader, what are the challenges you have to face and how do you conquer them?
My biggest challenges are probably the same ones that most early-stage startup leaders have to handle. Keeping staff happy, motivating them to do their best work, inspiring them to make a change, helping them live balanced lives, etc. All of these things would be easy if we had venture funding, but since we are a bootstrapped company, it gets very tough. To conquer such problems, I always try to be positive and calm to give my best and lead by an example.
To maintain a healthy work culture, I hire like-minded people who have unique interests and hobbies. Similarly, we have maintained the diversity among team members because it keeps the mood fresh in the office.
Focusing on Quality of Care instead of Profits
How will you define Connect the Doc?
Connect the Doc is a technology company that helps dentists and doctors get more reviews and referrals. 92% of people looking for a healthcare provider either go online and read reviews or trust the recommendation from a friend or family members. With our software, doctors really focus on providing an exceptional experience for their patients because they want their patients to become practice ambassadors. They know that this positive experience will ultimately lead to more reviews and more referrals – which means more business growth. It's a win-win-win for everyone!
What makes us unique is our customer service. The big players in this space are heavily funded by VC firms which mean that they have a lot of pressure to meet sales targets and grow steadily. According to our experience, the allocation of financial resources often goes towards growing the business instead of delivering exceptional service. We are fortunate to be in a position where Connect the Doc is profitable without any outside investments, which enables us to focus on helping our clients get the best results.
Supporting Doctors and Patients while Transforming Dental Care
What change do you wish to implement in dental healthcare?
It's a very good question! I was eagerly waiting for it. Over the last 10 years, there has been a HUGE growth in the dental corporation space. The combination of dentists wanting to be more of a "dentist" than a "business owner" coupled with the high cost of going to dental school has resulted in the birth and growth of dental corporations. New dental grads are able to land salaried jobs, which will help them pay off student loans. Existing dentists who own practices are able to sell their practice for a profit, reduce unnecessary stress, and continue to earn a great salary.
However, as is the case with all larger organizations that often has investors; the goal for dental corporations is often profits and not quality of patient care. It's not surprising that dental corporations are known to provide and bill for unnecessary services and take advantage of patients' insurance benefits. These corporations are highly focused on quotas and targets and patients aren't getting the care they deserve. As Connect the Doc continues to grow its services and build new, smarter technology, we want to remove the burden of marketing and operations on medical offices, which will allow them to focus on delivering exceptional care to patients.
Maybe one day in the future we will be in a position where we can acquire dental practices and have our own dental corporation or we can connect our clients to one another and facilitate the transaction of a healthy dental practice sale. As long as everything stays within the Connect the Doc family and the practices focus on the quality of care, we can make the world a better place!