In the healthcare industry, change and evolution are constant. In the coming years, the transformation may lead healthcare providers to reconsider their profession, due to high burnout. Artificial Intelligence (AI) technology is also very much likely to advance and contribute more to the industry. And having portable information to take care of patients wherever they are – in person or remotely – is going to be key to achieving cost reductions and improved care.
The emerging healthcare company, Scribe, Scribe Technology Solutions,  is comprised of solutions, which offer the healthcare organizations the medical information of patients at their fingertips. Its innovative technologies incorporate AI and therefore free up healthcare professionals to spend time with patients and spend their time on what they are trained to do rather than engaging in the paperwork. Leveraging technology minimizes the burden of documentation and can have a significant impact on the burnout.
Scribe's mission of simplifying healthcare through innovative technologies evolved from entrepreneur Mark's past success in the management of organizations. Mark D. Boyce (President and CEO) is the force behind Scribe's vision. He quotes the company's mission, "Overall, our intent is to remove the burden of clerical work and allow healthcare providers to focus on the patient while improving productivity, revenue, and quality of care."
Delivering High-Quality Innovative Solutions
Scribe Technology Solutions is a back-office solutions provider that focuses on the three P's—productivity, profitability, and patient care. It enables the capture, creation, communication, monetization, and analysis of healthcare information.
Scribe is continuously striving to deliver high-quality innovative solutions for providers building on its current foundation and platform. It is continually providing more technology to remove labor from the back end of a healthcare workflow process, streamline workflows, and providing more AI tools to have better information to make practice  decisions. In addition, it offers technology-based methods to help providers speak and let technology do the heavy lifting to get information where it needs to go, whether that is an EHR, a referring provider, or a patient.
Currently, ScribeMobile is the key focus for Scribe.  Scribe predicts that the adaption of the mobile app will grow as more and more providers are comfortable using mobile devices in all areas of work and it adds more productivity modules to the app. LiveScribe is the latest solution and will be a solid part of the company portfolio. Professionals simply log into ScribeMobile and then connect to its available queue of virtual medical scribes during the patient encounter.
A Tactical Leader Formulating the Strategy for Growth
As the healthcare environment expanded with a greater amount of data being collected but not utilized, it became evident that there was an opportunity to become a change agent. Mark has always been at the forefront of strategic thinking, so he decided to use this data in a positive way to make changes for the better and founded Scribe with this innovative approach. He has more than three decades of management experience in finance, operations, marketing and technology with companies such as IBM where he helped to start the IBM PC division and later at Anixter where he helped formulate the strategy that fuelled their growth from a $500 million company to $1.5 billion company. Mark founded Scribe almost 18 years ago and is leading the operations as the CEO ever since. Apart from leadership, he also takes a part in designing the technology for the solutions. "One area that I enjoy working on—though not typically done by a CEO— is to continue working on architecting the technology for our solutions.  My roots are in computer science and I still enjoy getting into the core of the programs," said Mark.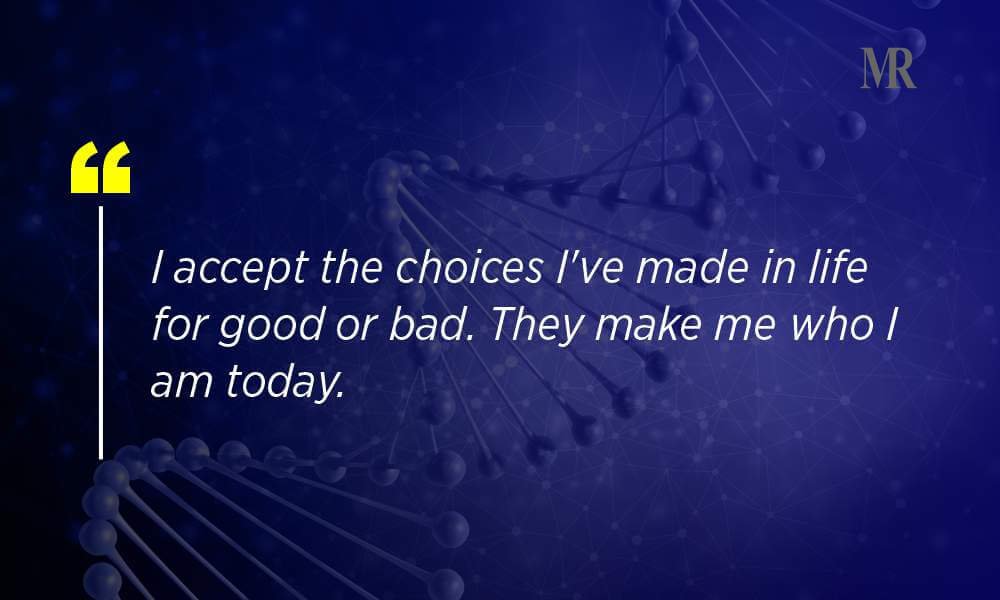 Mark holds a B.A. in Economics and Computer Science from Colgate University and an M.B.A. from Tuck School of Business at Dartmouth College. He also is currently the Chairman of the Board of Trustees of Dean College in Franklin, MA.
He pens down his entrepreneurial journey by saying, "I accept the choices I've made in life for good or bad. They make me who I am today. But I would go back and continue to remind myself to not be afraid to be bold and to take chances. I've done that throughout my career – but it's always good to be reminded!"
A Unique Blend of Talent
A majority of Scribe's staff is a blend of employees from other companies that have merged with Scribe. Mark counts on the expertise each employee brings to make the best choices within the framework of the company's goals and missions.
Scribe practices a unique company culture, as the employees work from remote locations. In explaining this unique culture Mark says, "By not limiting our pool to one geographic area, we can attract the best of the best."
Evade the Traditional Style and Be More Flexible & Nimbler
Mark believes that the healthcare industry is always open to changes. Often, most healthcare institutions, including those affiliated with universities become entrenched in the traditional way of doing business. In the ever-changing world of healthcare, institutions need to be more flexible and nimbler. In addition, these institutions need to develop a better understanding of technology. AI can help them to understand data, simplify workflows, and allow providers to focus on the patients and thereby improve patient care.
Anticipating the Changes in the Healthcare Industry
In citing the changes he expects to see in 2020, Mark says, "I don't expect to see any major changes in the industry in 2020, in part due to the US presidential election in November unless there are significant changes to the ACA in 2020. Meanwhile, Scribe will continue to work on improving our current solutions and developing new ways that providers can improve their productivity, profitability, and patient care."