It is a known fact that creativity and innovation are vital for the performance and growth of organizations. Some companies rely on creativity to thrive while others benefit from the novel solutions or approaches to problem solving. According to Joe Caserta, the Founder and President of Caserta, any individual can learn to code and do math. However, to implement those coding and math skills creatively and come up with innovative solutions is a challenging part of the data and analytics industry today. "If you don't work at your creativity, you'll be hard-pressed to find true, long-term success in the industry," says Joe. At Caserta, Joe values individuals from creative backgrounds. The President not only seeks out people who study science and math but also those people who are passionate about music and the arts. These people bring a unique and creative perspective to the team for solving tough challenges.
Setting the Stage for Entrepreneurship
Joe carved his own path toward success by overcoming all the challenges thrown at him. Born and raised in NYC, Joe completed his education in database application development and design at Columbia University in New York. Back in 1986, Joe was mostly trying to get data out of transaction systems. In 1996, he discovered dimensional data modeling and data warehousing. This led him to the foundation of Caserta, which is the amalgamation of his prior working experience in the data and analytics industry. Using his extensive industry knowledge and expertise, Joe co-authored The Data Warehouse ETL Toolkit, an industry bestseller that has also become the standard for preparing data for analytics.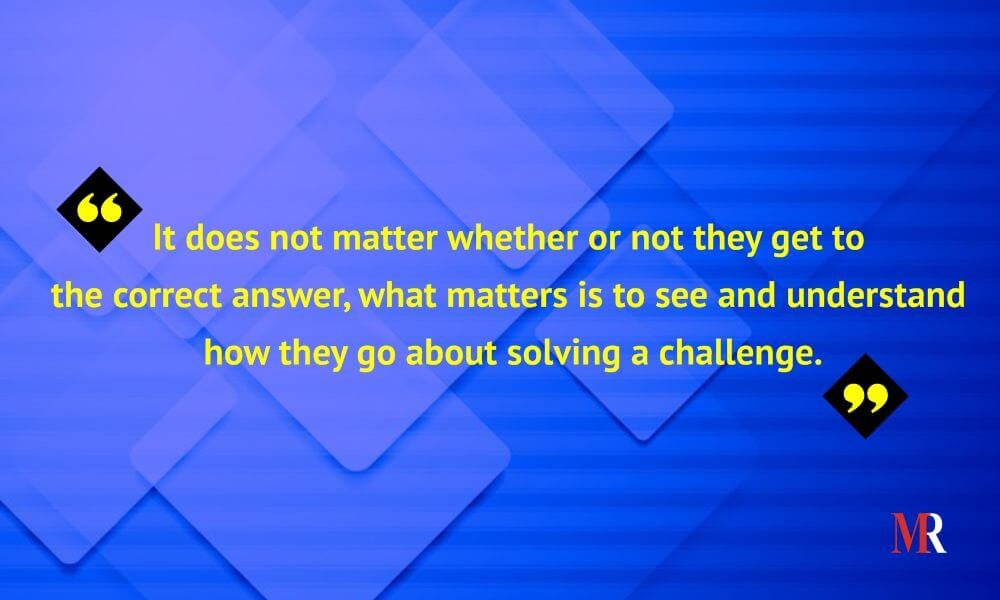 Moreover, Joe is an internationally recognized public speaker, entrepreneur, and technologist. Over the last three decades, he has progressed from transaction systems to dimensional data warehousing to big data analytics to innovative and advanced data analytics applications.
Since the inception of Caserta, Joe has leveraged the technological advancement of the data and analytics domain and has gathered a stellar team of strategists and technologists. Together, they continually push the status quo to take data intelligence to the next level. Under Joe's leadership, Caserta was recently named a Top IT Services Company for 2019 by Clutch.co and recognized in the Top Gartner Market Guide to BI and Advanced Analytics Service Providers and Advanced Analytics Service Providers, to name a few.
Creativity Goes Hand-in-Hand with Innovation
Joe's company, Caserta, is a leading strategic technology consulting and implementation firm with a reputation for creating bold, state-of-the-art solutions. The company helps business and IT leaders transform their organizations by and through their data. It extracts value from their data through strategic assessments, innovative designs, and advanced implementations. Caserta develops customized solutions that are fit for the unique business challenges faced by its clients. It specializes in all things data and analytics, including big data, data strategy, modern data architecture, cloud migration, enterprise data management, business intelligence, data visualization, advanced analytics, and machine learning.
Fulfilling Clients' Business Needs
The Founder and his team work with leaders across a variety of industries such as finance, healthcare, insurance, education, and media and entertainment. At Caserta, Joe's daily routine consists of hands-on involvement and engagement in developing solutions to ensure that his clients' needs are fulfilled. The company is built around creative thinking and harmonious collaboration with its clients. Moreover, its consultants are always up-to-date with the latest tools and technologies. As a result, they are able to boost their clients' teams and empower them with the skills vital for solving their toughest data and analytics challenges. During each client engagement, Caserta looks to future-proof their clients' data and analytics systems so that they will be able to evolve with changes in technology and in the market.
Changing the Face of Data Analytics Industry with Novel Solutions
As the data and analytics industry is constantly changing, new technologies are emerging in the market that either make legacy systems obsolete or require them to be extensively updated. Despite these changes, the one thing that remains constant is the evolution gap between people and technology. Through Caserta, Joe is working to change the face of the data and analytics industry. The versatile leader and his team are not only bringing innovative solutions to the table that transform their clients' businesses but are also educating people on how to embrace this technological change. According to Joe, addressing this industry shift and encouraging people to adopt new technologies and the changes that go with them is a much more challenging problem than just updating and changing the technology within an organization.
Boosting Employees' Creative Thinking 
To find solutions for tough challenges, Joe and his team think creatively with every engagement, both as individuals and as a team. For him, coming up with creative solutions that no one else has ever thought of before is exhilarating. To achieve this, Joe ensures that his employees are constantly exercising their creative muscles. He asks questions to his team which he knows they do not know the answer to. With this exercise, he observes how his team goes about solving a challenge. "If they're thinking creatively, thinking about the possibilities, and coming up with some potential ideas, that is the key," says Joe.
Joe's Success Mantra
Being an entrepreneur, Joe's success mantra is "the only way to do it is to do it." He shares that you can speak about doing something and spend an infinite amount of time theorizing about it. But in the end, you just have to do it because it's the only way you're going to get ahead and get the opportunity to succeed. Therefore, Joe tells people that it is okay to have setbacks because they are part of the process.