Presently, Google is the largest search engine used in the world. Therefore, companies, especially startups, need to create their online presence on the Google search results. This is an essential aspect when it comes to visibility for clients and users. Similarly, to attract potential customers and get ahead of the competitors, there is a cut-throat competition among online businesses. However, to help searchers find the best relevant results, Google constantly updates its algorithms. Thus, as Google evolves and upgrades its technology, the list of Google ranking factors keeps growing too.
Google also offers variety of free tools to improve website traffic; some of them are Google Ads, Google My Business, Google Search Console, Google Analytics, Google Maps, Google Trends, etc. Therefore, businesses must get familiar with such tools to smartly employ them to start, set-up, advertise and analyze the business. But, simultaneously focusing on all of these factors and running a successful business gets challenging at times. Therefore, for a business to thrive in the rapidly changing digital world, it requires an expert to better utilize the internet marketing tools.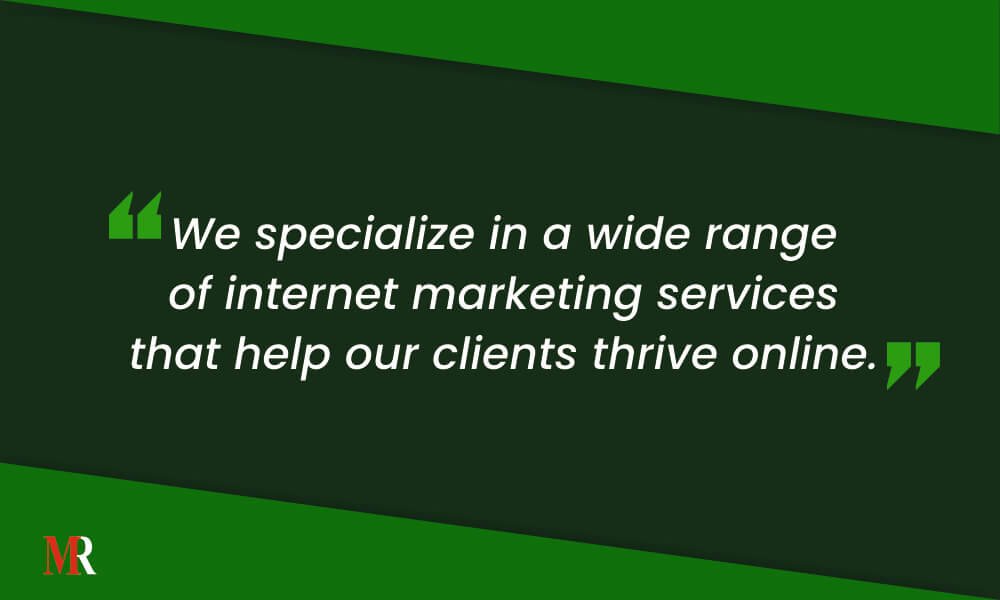 eSign Web Services Utilizing the Power of Google
Based in New-Delhi, India, eSign Web Services eases the above issues with its internet marketing services. It's the award-winning internet marketing agency and Google Partner, which helps new and existing business owners grow and expand their businesses online. It offers solutions, allowing companies to be professionally managed, process driven, and make huge profits in the market. With the current digital evolution, eSign Web Services has also regularly upgraded and advanced as an integrated internet marketing solutions provider, helping clients to innovate and attain a business that brings productivity, scalability, and sustainability.
The team of eSign Web Services works round a clock to fulfill their promise of delivering quality solutions, and ensuring clients' needs are fulfilled. For instance, in case of Search Engine Optimization which is important to promote a website in the internet world, eSign's SEO team continually works until maximum results with higher page rankings are met. In addition, it offers number of curated internet marketing services including, Google Ads/PPC Management, Social Media Marketing, Google Places Optimization, and Web Design & Development. Similarly, the company is also planning to offer new services like Android App development, Google for Retail, Google Website Creation, and Google Insight in the upcoming future. These additional services will not only assist clients to get accurate market research but also enable them to grow their online businesses.
Helping Clients to Grow their Ambitious Businesses
With more than 12 years of experience in offering comprehensive range of internet marketing solutions, eSign Web Services has been helping its new as well as existing clients to expand their businesses. Until now, it has worked with hundreds of companies, business niches, as well as small and medium-sized businesses from the leading countries like USA, UK, Australia, Canada, Europe and South Asia etc. It has also successfully aided them to actualize their ambitious businesses and generate profits by offering top search engine rankings, driving web traffic, building brand awareness, connecting with customers, and growing overall sales.
Similarly, to solve the changing client demands, Ashwani Kumar Sharma, the Founder and Director of eSign Web Services has a unique strategy. According to Ashwani, to cater the customer requirements and stay ahead of the competition, the important thing is to know your competition. Therefore, Ashwani and his team continually keep an eye on their competitors but also devote their efforts and energy to pursuing their own strategies. Likewise, they build what works best for their customers. To deliver the best result compared to the competition, the team of eSign Web Services follows advanced internet marketing practices, Google business services, and other effective options, making positive end results.
CEO, Enhancing Existing Solutions with Changing Marketing Trends
Further stating about his core motive to establish eSign Web Services, Ashwani asserts, "I launched my organization with the goal of providing high-quality internet marketing and Google business solutions with the most unparalleled customer experience possible." His statement clearly reflects on his extensive experience and knowledge in internet marketing. Certified in advanced Search Engine Optimization (SEO) strategies, Ashwani is also a Google AdWords Certified Professional. Additionally, he is specialized in assisting clients to mark their presence in social media and Google Places for their personal or business websites. Running a leading internet marketing company successfully gave him a good perspective about the digital marketing space. He believes that the online marketing practices in the present business world are rapidly changing. Therefore, to adapt, thrive, and distinguish in this digital space of business, Ashwani and his team at eSign Web Services are focusing on generating the ideas which can be properly planned and executed.
Moving Ahead with Improved Services and Expansions
The ideal and leading internet marketing practices have helped eSign Web Services to build an excellent track record and establish good relationships with clients and partners. This is also a result of its customer-oriented approach while developing the effective internet marketing services. eSign Web Services' team of certified and experienced professionals place customers at the heart of the company's services and believes in building a long-term healthy relationship with customers. This further enables the leading internet marketing firm to deliver affordable, efficient, competent, and high-class services. Presently, the company is expanding with the opening of its new office which will comprise more than 100 internet marketing experts ready to solve clients' online marketing needs.