Today, dumpsters play an essential role in several end-use industries as it is a versatile waste disposal option that reduces the risk of accidents and litigation. Moreover, it is beneficial for environmental safety, increased profitability, and employee productivity. Due to its numerous advantages, the dumpster rental market is growing at a rapid pace. Making most of the growing opportunities in the market, Bin There Dump That is providing brisk and residential friendly dumpster rental services.
Incepted in 2004, the Oakville, Ontario-based company is on a mission to make dumpster renting a simple and quick process. Understanding that waste disposal is the last consideration for the customers before enjoying the newly remodeled or reorganized space, Bin There Dump That helps them complete the waste disposal in a short period of time.
Creating a Simple and Friendly Experience
Bin There Dump That provides roll-off dumpsters to home owners and contractors. Its services are built around creating a simple and friendly experience for the customers and ensuring that every touch point creates a positive experience. The company's operators take pride in having clean and presentable equipment that can easily fit into customers' driveways or other tight spaces.
The company provides multiple sizes of dumpsters that can accommodate almost any job from its small 4 yard bin for landscaping and concrete work up to its 20 yard bin for larger home remodels, and everything in between.  Moreover, when delivering a bin to a customer home or job site, it makes sure to place down driveway protection boards and sweep up after leaving to remove all trace. "When we do a roofing job, we even use out magnetic brooms to make sure there are no nails left around that could give the customer a flat tire," adds Mike Kernaghan (President & CEO at Bin There Dump That).
A Zealous Torchbearer
Mike has been directing the company operations and has been instrumental in its growth over the years. He provides his team with strategic oversight and anticipates opportunities as well as threats while inspiring and developing the team from the executive team down to its administrators. "I like my team to be engaged and do things because they want to as opposed to doing things because they are told to," asserts Mike.
Simple and Scalable Franchise Model
Like every growing business, Bin There Dump That also confronts several challenges. The biggest challenges the company comes across are the varying legislation around the industry state to state and even county to county, and making sure its operators are compliant with all relevant laws in the areas they operate. The company combats these challenges with its operations and development teams that make sure they really dig into what each and every location has to do.
Furthermore, during the development process with a prospect franchise operator, Bin There Dump That makes sure the prospect does their own research to make sure they have comprehensive first-hand knowledge. Thus, the company's franchise model is focused on being simple and scalable so that its challenges are limited, which is a big benefit to both company and the operators.
Standing by the Franchisees
Unlike other companies, Bin There Dump That was not significantly affected by the COVID-19 pandemic. Though there were a few minor adjustments operators had to make to ensure the safety of their staff, particularly the drivers, these changes were easily deployed and adapted. Most of its customer interactions are done on the phone and the customer does not need to be present for the delivery or pickup of the dumpsters.
Furthermore, Bin There Dump That is ensuring its operators maintain successful operations, especially through this pandemic. The company helped its operators with their external communications and access to PPE for their staff. Even in normal times, the company constantly provides updates to its tracking software that the operators use every day, based on suggestions from its selected group of franchise operators. Being a member of IFA, the company has made it mandatory for its support coaches to earn their CFE designations thereby helping maintain a level of trust in the franchise industry as a whole.
Ensuring the Work-life Balance
In these uncertain times, Bin There Dump That emphasized on having a positive work-life balance. The company ensured that the team understands the importance to maintain the balance. This in turn, boosted the employee morale at the home office and enhanced their productivity as well. "We also were able to see the benefits of having a small agile team that has clear responsibilities, which was able to adapt to the pandemic very quickly when it was working from home during the spring and summer," Mike added.
Requisites to Start a Franchise
Mike believes that the first and most important factor a person should consider before buying the franchise is if the timing is right for them. According to him, starting the business even with the support of a franchise system requires a lot of commitment and time. Thus, having ample time to devote to the business is an essential factor to consider.
Secondly, he asserts that the franchise operators should consider what their priorities and expectations are for the business. Lastly, he adds that people looking to get into the franchise system needs to ask themselves why they want to do this. He believes that having a clear understanding of own motivations would help one drive and create a successful franchise business.
Balancing Confidence and Concern
According to Mike, the most important quality to be a successful entrepreneur is having a balance of confidence and concern. This quality can help when assessing situations and steering the decisions. "You need to be able to see the pitfalls to avoid them and having a healthy fear of failure can be the strongest motivator to succeed," he added.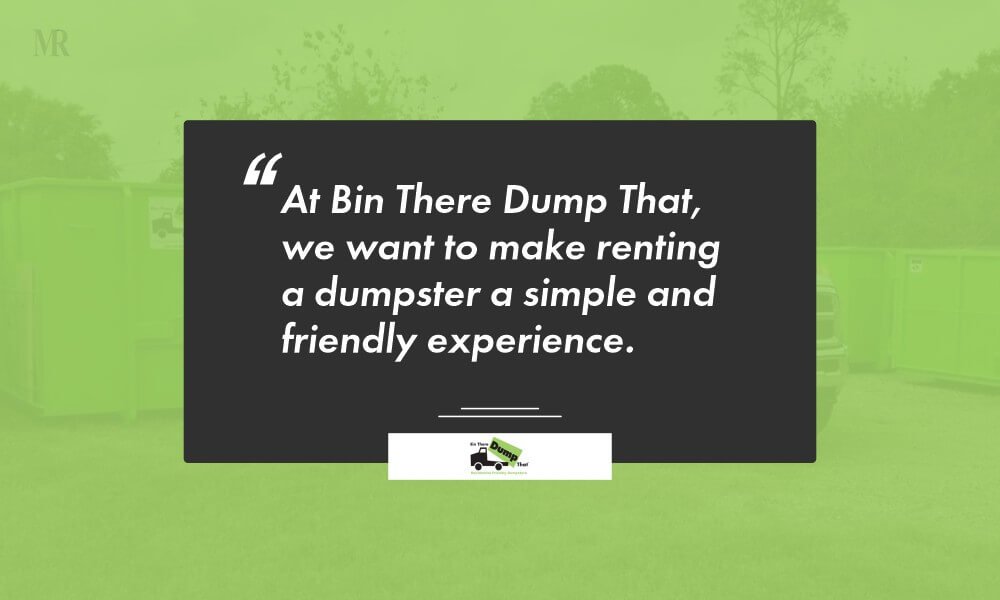 Related: The Top 20 Franchises in America