The English Premier League is the most-watched sports league globally. It's, therefore, no surprise that it attracts some of the best global talents, with rising sensation Erling Haaland recently signing for Manchester City.
While some players earn huge wages, others earn below par compared to their influence in the league. This article will outline some of the best Premier League players making between £100K and £200K weekly. Feel free to check liontips.com/tips/tennis for the latest sports prediction on your favorite teams.
1. Mohammed Salah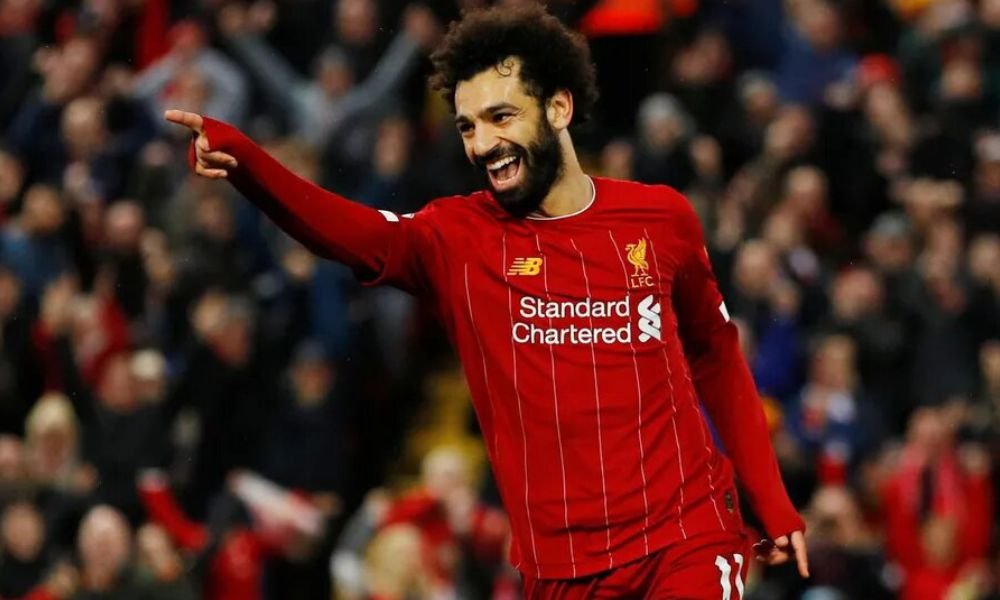 Popularly known as the "Egyptian Messi," Liverpool signed Salah from Roma in 2017 for a record £36.9 million fee.
Since then, the energetic left-footer has evolved into one of the best players in the world.
However, his £200,000 weekly wages have left football fans and pundits worldwide demanding an increase in his salary to complement that of other top Premier League stars like Cristiano Ronaldo and Kevin de Bruyne.
A skillful winger with a fantastic dribbling ability and an eye for goals, Salah is every Premier League defender's nightmare.
His 31 goals and 16 assists were instrumental as Liverpool won the FA Cup and Carabao Cup. He was also vital to the team's Champions league run, where they ended second behind Real Madrid.
Salah scored on the last day of the season to share the Premier League Golden Boot award with Son Heung-Min. He also clinched the league's Playmaker of the Season award and was named the Professional Football Association and Football Writers Associations Player of the Year.
2. Son Heung-Min
Son Heung-Min is one versatile attacker Tottenham Hotspur have to thank for their late-season resurgence, pipping Arsenal to the last Champions League spot.
Son is widely considered by many as one of the best Asian players of all time. He is an explosive winger proficient with both feet and is deadly in front of the goalpost.
Last season was one of his career's best as he gave Mohamed Salah a run for his money in the golden boot race.
Son scored against Arsenal with two games to spare, giving his team an edge in the UEFA Champions League qualification race.
He scored twice on the season's final day to ensure he shared the golden boot with Salah and cement Tottenham's place in the 2022/23 UEFA Champions League.
Despite his football prowess and contributions to the team, Son is only on a £140,000 weekly salary. However, Tottenham is expected to open new contract talks, which might see him get a massive increase on his current wages.
3. Bernardo Silva
A surprising name on the list, Bernardo Silva is a Manchester City midfielder who also plays as a winger.
Bernardo is a versatile attacking midfielder with incredible technique, passing, dribbling, and work rate. Considering that he's one of the world's best midfielders, his £150,000 salary is meager.
He was instrumental in City's title run last season, scoring eight goals and providing five assists in the league.
He was also an integral part of the City team that dominated the Premier League by winning four titles in 5 seasons.
Recently, top news outlets reported that Manchester City might table a contract offer that'll increase his salary to fend off bids from top clubs. We think this is well deserved, with Barcelona casting admiring glances at the Portuguese.
4. Trent Alexander Arnold
Arguably one of the best ten youngsters in the world and inarguably the best wing-backs in the Premier League, the 23-year-old is currently on a £180,000 weekly wage.
Trent is not your traditional defender. The English right-back is better known for his attacking flair rather than his defensive abilities, with his passing and vision being his most prominent assets.
Trent was an indispensable part of the Jurgen Klopp Liverpool side that won two trophies last season and was just one assist shy of Mohammed Salah's chart-topping 13 assists in the Premier League.
His appearance in last season's UEFA Champions League final made him the youngest player to appear in 3 finals in the competition.
5. Alisson Becker
Liverpool signed Alisson Becker for £67 million in 2018, a then-record-fee for a goalkeeper. A shot-stopper blessed with cat-like reflexes and insane positioning, Alisson quickly became fans' favorite at Anfield and has been widely regarded as one of the world's best in his position.
He kept 20 clean sheets in the Premier League last season and won the Golden Glove, an award he tied with his Brazilian counterpart, Ederson.
His saves were vital to Liverpool winning two trophies last season and finishing as runner-up for two more.
Alisson is currently on £150,000, a wage that doesn't seem to complement his status as a former winner of The Best FIFA Men's Goalkeeper.
6. Harry Kane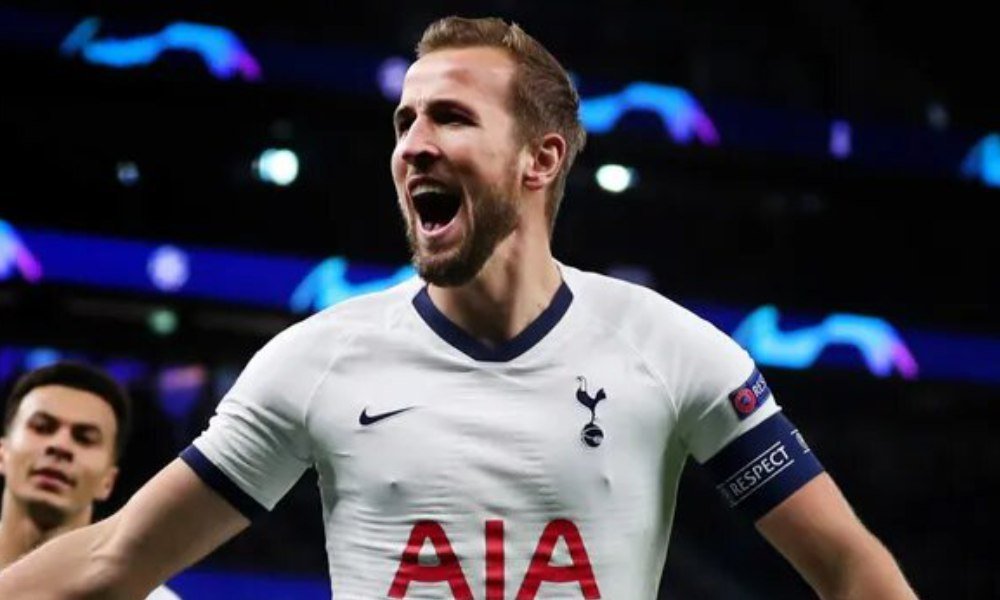 Harry Kane is one of the best strikers in the world. Known for his goalscoring prowess and link-up brilliance, it's no surprise he has three Premier League Golden Boot awards. He was the top scorer for Tottenham last season with 27 goals and ten assists in all competitions.
Last season wasn't the best for him statistically in the league, but his 17 goals and nine assists were enough to secure a hard-fought UCL place for Tottenham.
Harry Kane also scored in the last three games to ensure he finished on a high. Currently, the Tottenham captain is on a £200,000 salary – which is way too modest for his enormous output.
Conclusion
There you have it: a list of the best Premier League players earning between £100K and £200K weekly. While numerous other Premier League stars make within this salary range weekly, it's safe to regard these six as the best.
Also Read: Marshawn Lynch Joins Professional Fighters League Best-in-class Ownership Group