Owing to rapidly changing technologies, enterprises too need to undergo a continuous transformation. New capabilities of technologies are being introduced on a faster scale and today's businesses are struggling to keep up with this pace. Adapting to entirely new technologies, deciding how to invest in technologies and utilizing new applications are among the biggest challenges and inevitable for enterprises in order to compete on a global stage. One common necessity for adapting new technologies is—Connectivity. To successfully leverage new practices, advanced networking capabilities become obligatory too. This, however, need not to be concerned by enterprises, all thanks to Datacipher. Datacipher is the company that understands that the backbone of every great application is a dynamic network that provides secure and seamless connectivity.
One-Stop-Shop for the Networking Solutions
To survive in the competitive industry, it is important for business leaders to make flawless transitions to maintain their status as efficient, fully upgraded and dynamic enterprises. In order to achieve this, Datacipher and its team strive to provide the tools and technical assistance required. With expertise in assessment, planning, design, implementation, and support, the company utilizes a systematic approach to transform innovative technologies. It ensures that the client's network delivers optimal performance coupled with security and reliability.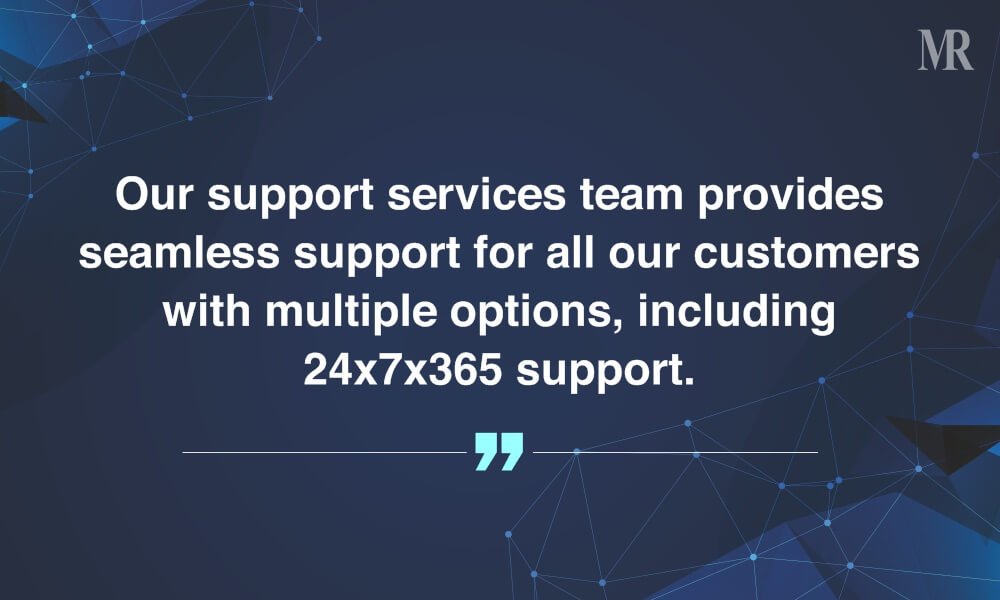 It is a one-stop-shop for the customers—from selling the hardware, software solutions, to implementing, supporting, and empowering the customers.
System Integration Services
Datacipher believes in making complex network implementations as a simple task. Our network evangelists makes it possible, who are only motivated by complex network integrations. Enterprises leverage on Datacipher's vast experience for a seamless migrations and new network integrations.
Datacipher is reseller partner for leading infrastructure and security solutions vendors and implements the solutions for creating a foundation for high-performance business. It advises on how to design and integrate new networking solutions, provides proof of concept labs and assist the customers on procurement of leading networking solutions providers.
The Datacipher team provides cloud security services with access to expert technical resources to keep the network protected at all times. The company has partnered with top network security vendors providing high-performance security with advanced, integrated threat intelligence and deliver solutions to its customers on the industry's most scalable and resilient platforms.
The Datacipher support services team provides seamless support for customers with multiple services and are available for 24x7x365 assistance. It provides enterprises with access to expert technical resources trained and certified by top networking vendors.
Datacipher offers both sales training and technical training services aligned with many top IT and Networking vendors providing training to their channel partners with various options to enable and maintain the partner ecosystem.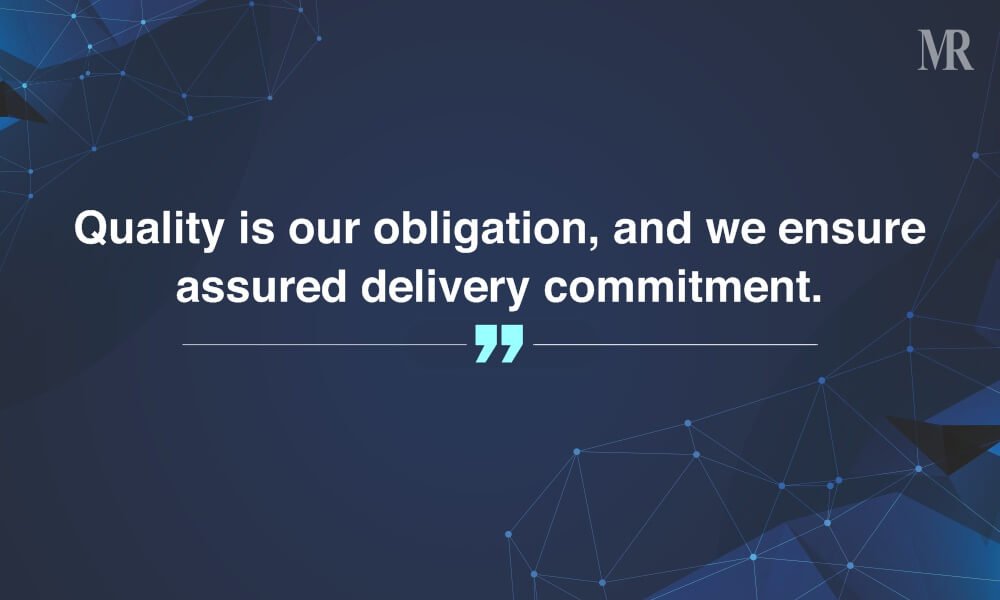 Datacipher is also an Elite partner for Juniper Networks, which is a testimonial for the technical capability in implementing Juniper Networks products. In addition, another competitive advantage amongst the others is that it is an authorized education partner for Juniper Networks, Aruba, Fortinet, Checkpoint, ECCouncil, which allows the company to deep dive into and be exposed to excellent networking and security products much earlier than other competitors.
Providing the Finest Work Culture for the Employees
Amar R Kotha, the Managing Director, believes that the work culture is important to deliver the best performance for the clients. In order to achieve this, the employees are fully entrusted and equal responsibility is obliged to reduce the stress on employees. The employees are encouraged and are always provided with an opportunity to become future leaders. These team members are given flexible working options, as they are given the liberty to work from anywhere, there is no typical daily attendance tracking system in the office. There is very minimal weekly, monthly reporting on business activity thus reducing the pressure on employees, however, they encourage open communication and feedback on various issues.
Amar believes that mentoring is always an ongoing process; the team of engineers continuously work on hands-on labs to excel themselves. Datacipher provides the team members with all the documentation, lab resources for testing the solutions, and upgrading the knowledge. This unique mentorship and continues learning has helped the company to elevate in the path of promoting success.
Highly Skilled Individuals Delivering the Best Results
Amar proudly asserts, "We believe ensuring quality service delivery is our obligation, hence we fulfill the commitments with 100% assured delivery." So he believes that Datacipher's success in networking services is due to the result of his strong technical delivery team of professionals. The skilled team comprises of 50+ certified engineers based in Hyderabad, Bangalore, Mumbai, and other APAC locations. This team is responsible for auditing, implementing, and securing some of the best ISPs and are involved in migrations of top-class datacentres, securing the topmost cloud solutions providers. Datacipher engineers contribute to mission-critical networking projects that are related to some prestigious banks, and stock exchanges.
By delivering the excellent outcomes, the company has been successful in maintaining the winning streak for years. Juniper Networks have awarded Datacipher with the prestigious 'Worldwide Highest Customer Satisfaction Award' and a multiple times with the "APAC Platinum partner of the year Award"
Words of Wisdom from the Leader
With the abundance of experience in the field, Amar has been the pioneer in the networking sector. By sharing his experience with the novel companies, he advises, "Companies are by all means more focussed in achieving the top line, bottom lines. Instead, every company should focus on quality, assured service delivery—that will ensure customer trust in our services eventually leads to healthy revenues and profits."
Roadmap for Coming Years
Moving forward and overcoming all the milestones, Datacipher aims to be No. 1 trusted partner for the enterprises for meeting the enterprise networking migrations, network security needs. The company has already expanded the footprints in most of the metro cities of India and is focusing on expanding to Tier 2 cities in India.
Testimonials Ascertaining the Beneficial Services
Throughout the years, Datacipher has built a stellar reputation with many clients across the country by providing high value. As the services are totally client-centric, positive clientele feedback is very important. The company has succeeded in delivering the best solutions for their networking issues. Many clients have appreciated its services and solutions, which not only motivates the workforce but also helps it create solutions that are more efficient.
CC Reddy, IT Systems & Operations Manager, NRSC says, "Our users needed greater granularity when accessing different applications. Previous solutions left us constrained by the technology, but the Juniper solution and Datacipher Expertise has allowed us to achieve our goals successfully."
"Data security is one of the main concerns for most of our clients. Our entire effort to migrate to Juniper Networks from our existing network was aimed at that. We are extremely happy about the migration support received from Datacipher in realizing our goal." -Nirmal Kumar, Technical Lead, CtrlS
"We are building technology, not for today, but for the next five years to come and even further out. We wanted to be ahead of the market needs, and together with Juniper and Datacipher, we're able to deliver that path into the future." – Manoj TK, Vice President, Value Labs