Christmas is undoubtedly one of the most celebrated festivals across the globe. People come together and spread the vibes of sheer joy and love. However, the Christmas celebrations over the past few years have become highly unsustainable due to modern Christmas ideas. The amount of waste generated all over the planet has increased multiple folds over the past few years. Festivals celebrated throughout the year contribute majorly to this waste generation.
However, as more people are getting aware of the sustainability issues on the planet, new ways of celebrating festivals are emerging. There are numerous Christmas celebration ideas that can be implemented through sustainable means. We have compiled a list of the 10 best ideas you can consider as you celebrate the festival of joy this year.
1. Use a Real Christmas Tree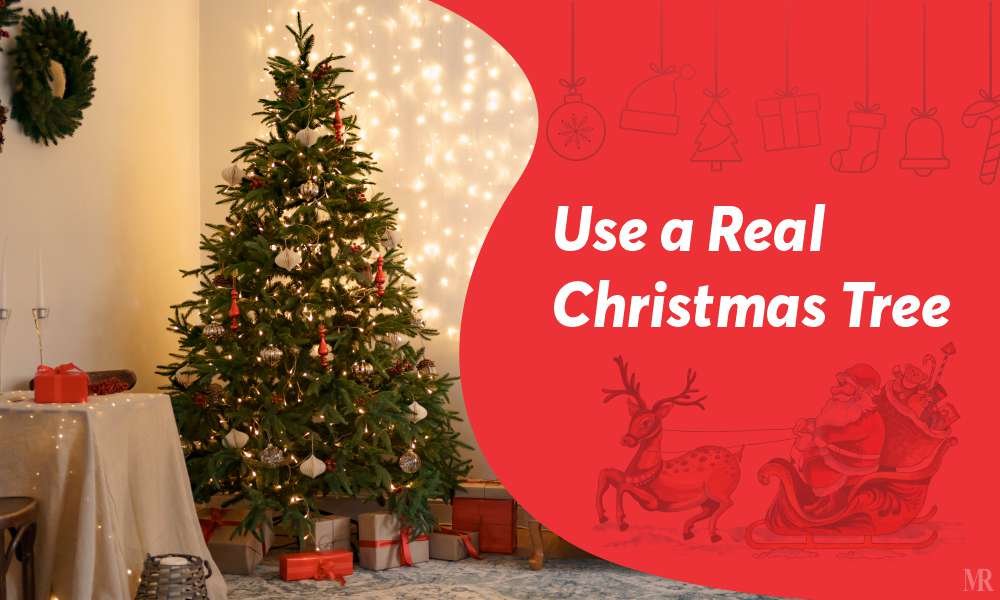 Christmas trees that you often come across are artificial. Although they provide the significant advantage of longevity, they are inevitable to end up in landfill. On the other hand, if you use a real Christmas tree, you can enjoy a fresh one each year. There are many Christmas tree ideas that can be implemented with real trees as well. So, start the mission of sustainable Christmas by decorating a real Christmas tree!
2. Recycle the Tree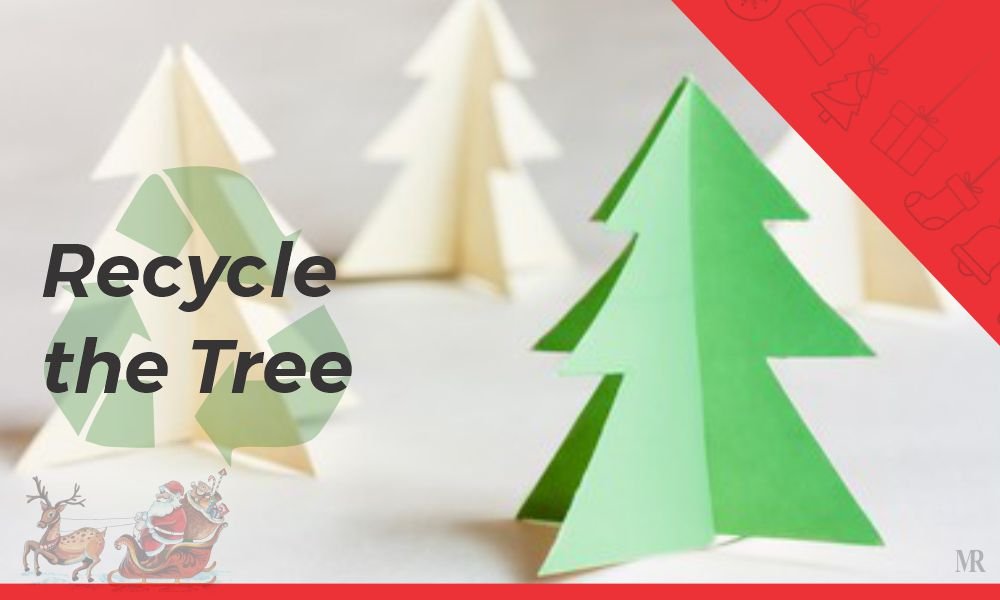 If you are using a real Christmas tree with roots, you can replant and regrow them. Moreover, even if the tree you are using does not have roots, it can be recycled in various ways. You can use it as mulch in the garden, as a fish feeder, as a soil erosion barrier, etc. If you are unable to recycle them, you can also consider other options such as drop-off recycling centers, curbside pickup, non-profit pickup, etc.
3. Use Eco-friendly Candles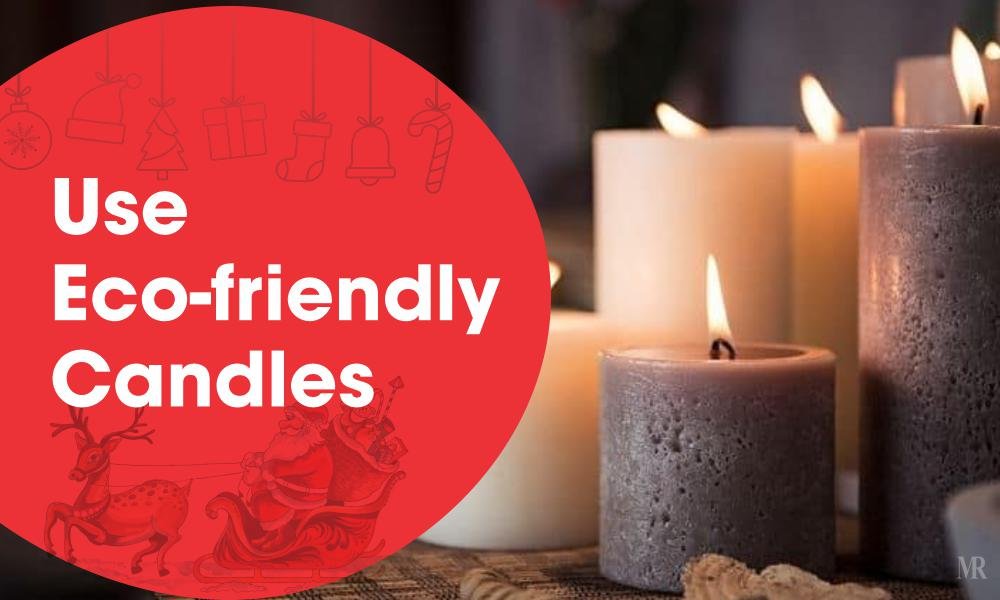 The decoration is perhaps the most interesting part about Christmas that makes the festival unique. However, considering the modern trends, Christmas decoration ideas are becoming increasingly harmful for the environment. Here, you can wisely choose timeless over trendy. Using eco-friendly candles is one such option. Regular candles made from paraffin wax often release toxic elements. Instead of them, you can try soy or beeswax candles.
4. Switch to LED/Solar Lights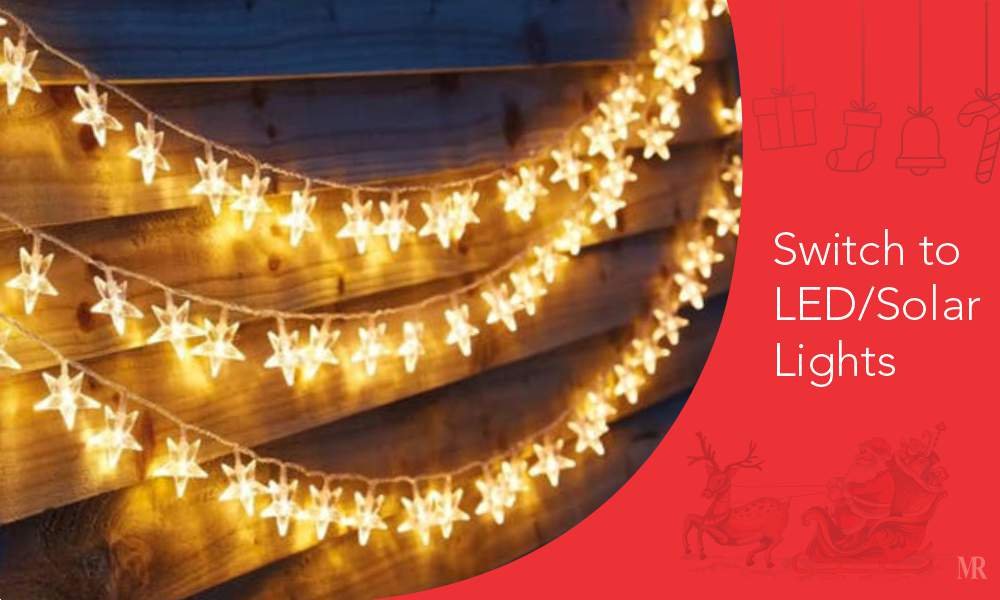 Traditional light bulbs consume a lot more energy as compared to LED or solar light. Moreover, an LED bulb emits much more light than a traditional one. So, switching to LED lights might lighten up your Christmas in a sustainable manner. Alongside LED, you can also go for solar lights if possible as they offer even more energy efficiency. These unique Christmas decoration ideas will surely help you take the next step towards a sustainable world.
5. Prefer Eco-friendly Gifts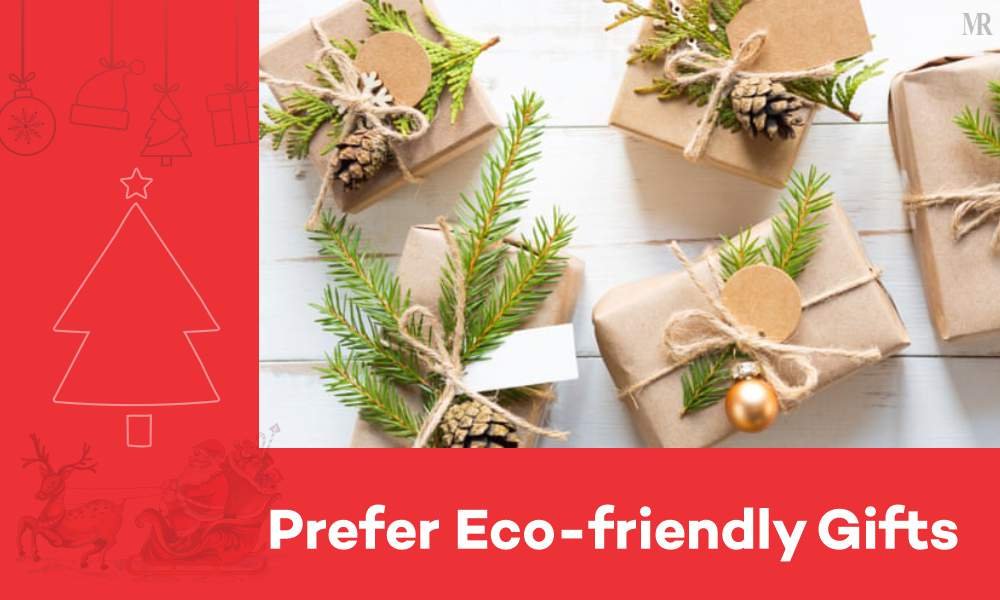 Gift shopping is another important part of Christmas. If you choose wisely, your gift can also make a difference. Instead of shopping from the traditional markets, you can go for eco-friendly shops that offer different gift options. You don't have to think about the eco-friendliness of the gift. You can have the best possible options without consuming much time and cost. You can also make the gift on your own. Homemade gifts can also be a great idea for your loved ones.
6. Try Reusable Gift Wrapping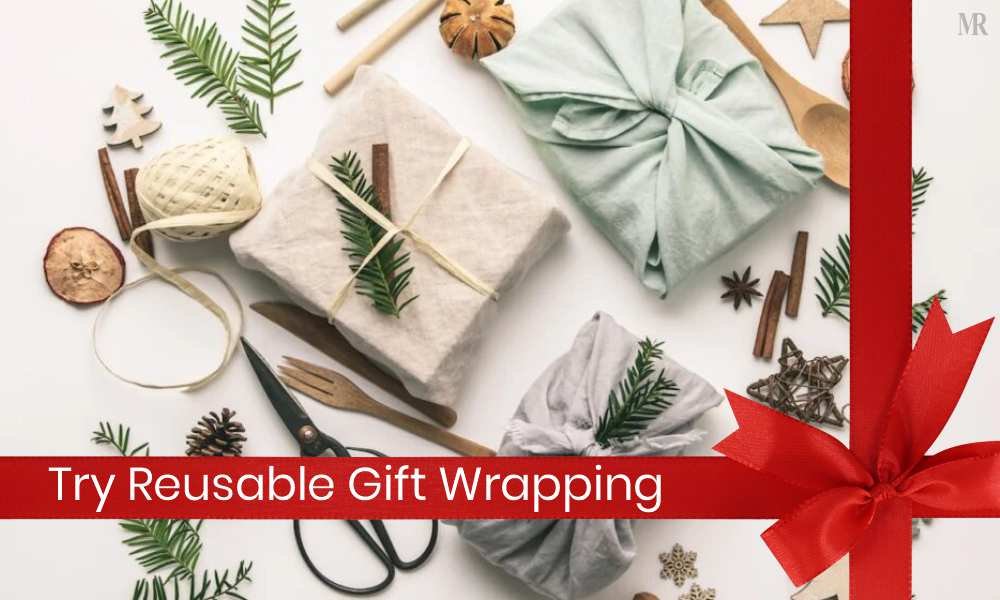 Ribbons, bows, and glittering wrapping papers might be attractive to the eye; however, they constitute paper, which can be terrible for the environment. You cannot recycle them, and in most cases, you cannot reuse them either. So, instead of these gift wrappings, you can go for reusable and recyclable gift wrapping options.
7. Go for Reusable Gift Bags
The use of plastic bags for carrying gifts can be hazardous in many ways. Instead, you can try reusable gift bags. The major advantage of using them is that you will not have to worry about wrapping papers, ribbons, etc. You can simply put the gift inside the bag and hand it to your loved ones. Another best thing about these bags is that you can use them for other purposes as well—like shopping, weekend gateways, etc.
8. Sustainable Christmas Cards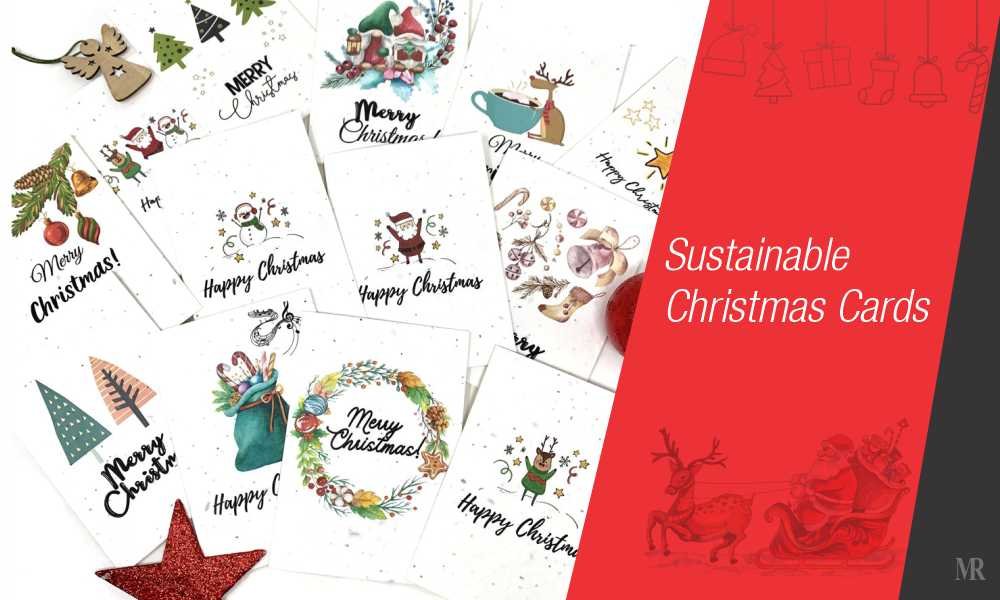 Sending Christmas cards is a popular way of conveying your feelings and connecting with your loved ones. However, the traditional Christmas cards are getting obsolete with time. You can send a Christmas card that is made from recyclable paper. Moreover, you can simply send an e-card to wish your friends and family. You can also connect with them using virtual platforms such as video calls, video meetings, etc.
9. Plan your Christmas Dinner
Food wastage is a major concern faced by countries around the globe, particularly during festive seasons. This Christmas, you can try to minimize this by planning your dinner beforehand. As per the number of people, you can choose the quantity of food to be ordered. This would help reduce food wastage as well as save extra money.
10. Buy Organic Food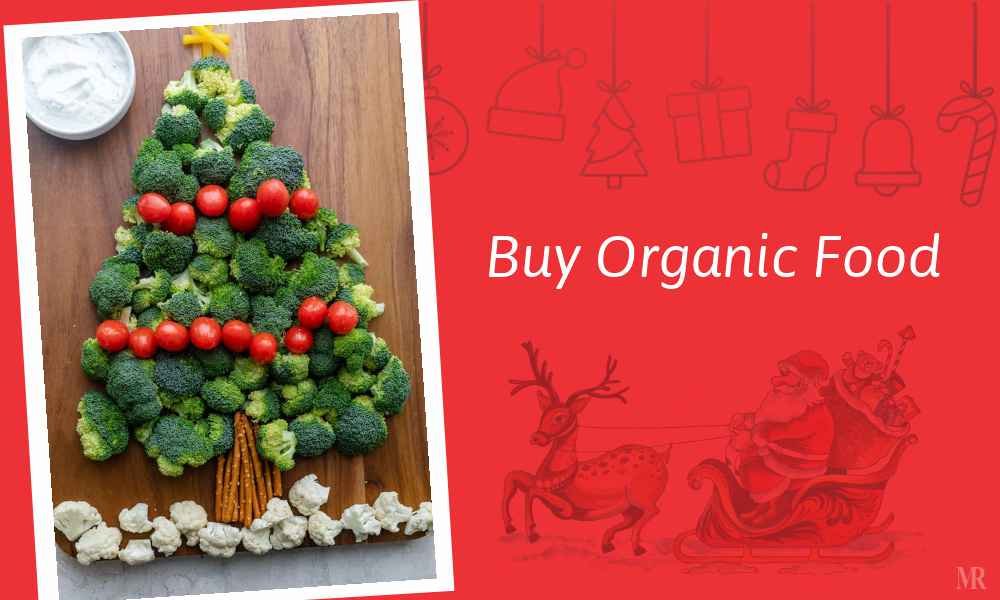 In this era of increasing chemical and fertilizer usage, you must know where your food is coming from. Food with harmful chemicals is hazardous for your body. So instead of buying vegetables and stuff from large malls, you can prefer a local shop and go for home-grown vegetables and other food. So, these were the 10 best and unique Christmas ideas you can consider while celebrating the festival this year. We can use this Christmas as an opportunity to connect with more people and unite them towards a single mission—making the planet more sustainable!
Also Read: Blissful Acts That Stole The Christmas Celebration