According to the Wall Street Journal, the US government had issued warnings to financial institutions about bank cybersecurity and possible cyber-threats, especially asking largest players like JPMorgan Chase, Bank of America, Citigroup, and Wells Fargo to closely monitor traffic from hackers who might be looking for pitfalls in their bank security infrastructures.
As the digital age is making everything online in every industry, the banking and finance sector is not alone and it's on the verge of full digitalization. The very foundation of this sector lies in nurturing trust and credibility which makes cybersecurity a golden elephant in a bank's locker room.
I am really amazed by how rapidly banks are adopting highly secured technologies to protect themselves and thereby assuring customers from critical cyberattacks. Still, the daily dragon-fire of cyber-attacks is causing loss of data, assets, and confidence of banks. The more banking expands digitally, the higher it is exposed to the cyber-threats.
Therefore, I researched leading US-based companies that are securing banking logins and their digital infrastructure from highly sophisticated cyber-attacks. The proposed list of companies is not listed in order because all of these security giants are unique in their offerings. Therefore, in this blog, the number is just a number.
The upcoming list comprises the Biggest Cybersecurity Companies in the US which are guarding banking and financial institutions, and are making US Banking Login more secure for users:
Check Point Software Technologies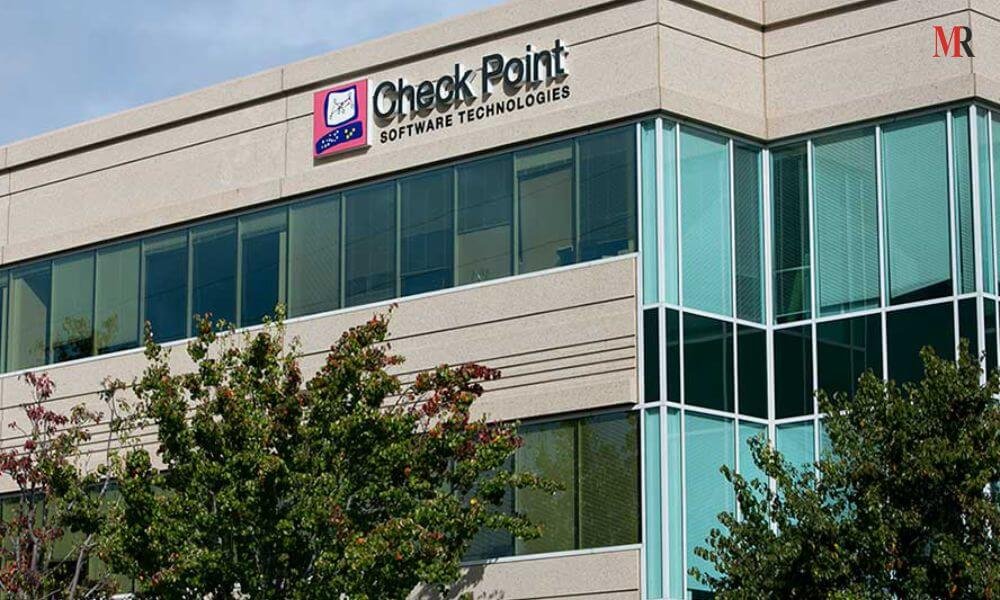 Established in 1993, Check Point Software Technologies develops, markets, and supports a range of products and services for information technology (IT) security.
How it facilitates banking and financial institutions?
Check Point offers integrated solutions that address the finance industry's unique challenges ranging from advanced persistent threats, compliance, to the protection of high-value endpoints.
What's trending about Check Point?
In its recent post on smartphone malware, the company has mentioned a sophisticated Android malware that can destroy data assets and undermine critical business architecture.
Palo Alto Networks
The company offers a security platform that helps enterprises, service providers, and government entities to secure their organizations by enabling applications running on their networks and by preventing breaches that stem from targeted cyber-attacks.
How it facilitates banking and financial institutions?
It provides services like Sandboxing, IDS/IPS, firewall, URL filtering, anti-malware and anti-exploit protection in a single platform. Threat mitigation—detect, analyze and prevent threats, both known and unknown, including APTs. It also provides Visibility into encrypted communications, which can hide threat communications and same cybersecurity protection in both physical appliances and virtual machines.
What's trending about Palo Alto Networks?
A research team of Palo Alto Networks found that thousands of websites were misleading users into entering credit card information by spoofing trustworthy sites.
Symantec
Symantec provides security and information management solutions and operates its business on a global civilian cyber intelligence threat network. It tracks various threats across the Internet from mobile devices, endpoints, and servers across the world.
How it facilitates banking and financial institutions?
Symantec provides Host Based Protection for ATMs, prevents wrongful disclosure of confidential data, secure mobile financial data, and defends financial institutions against targeted attacks.
What's trending about Symantec?
Symantec Principle Threat Researcher said in a post, "Two in Three Hotel Websites Leak Guest Booking Details and Allow Access to Personal Data."
Fortinet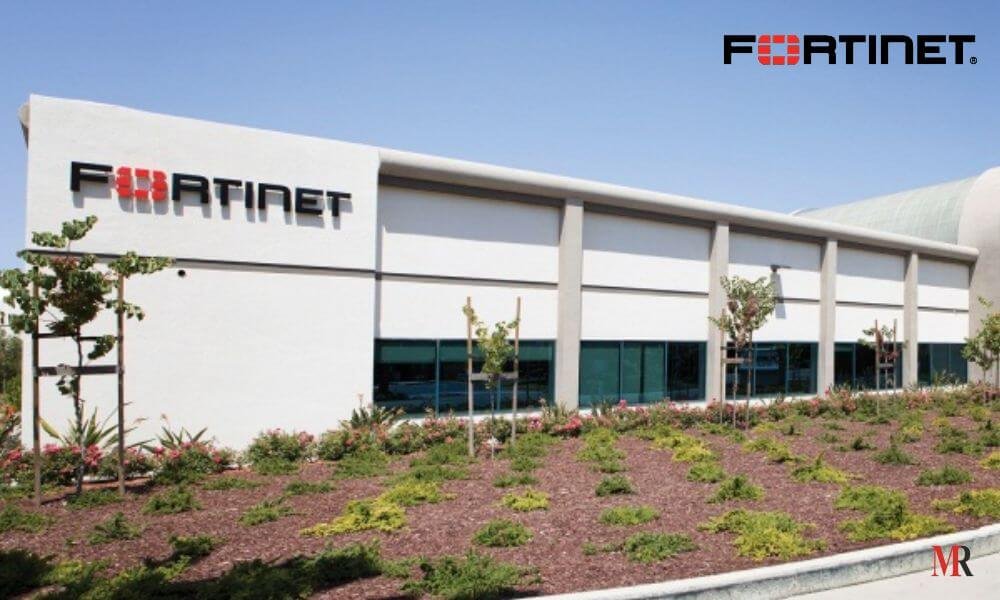 The network security company offers cybersecurity solutions to enterprises, service providers, and government organizations across the world. It provides protection against cyber-attacks and the technology to take on security performance requirements of the network.
How it facilitates banking and financial institutions?
Inside the network of a bank or finance company, a hacker, contractor, or even rogue employee has free access to the entire enterprise network including all the valuable assets. Fortinet Internal Segmentation Firewall (ISFW) can be implemented in-line for network zoning, delivering high performance to meet the demands of internal or "east-west" traffic.
What's trending about Fortinet?
A FortiGuard Labs threat research team found a vulnerability called Three Zero-Day Remote Code Execution Vulnerabilities in Microsoft Windows and Office.
FireEye
FireEye provides intelligence-based cybersecurity solutions that help organizations to prepare for, prevent, respond to, and remediate cyber-attacks.
How it facilitates banking and financial institutions?
The company is known for its Adaptive Defense approach that helps banks and financial institutions to protect their assets. It is based on FireEye patented virtual-machine detection (MVXTM) engine which finds cyber-attacks that bypass signature-based tools and common sandboxes.
What's trending about FireEye?
This year, FireEye's Mandiant Incident Response and Intelligence teams have identified a cybersecurity threat of DNS hijacking that has affected numerous domains of government, telecommunications, and internet infrastructure entities across the Middle East, North Africa, Europe, and North America. FireEye initial research suggests that Iran may be responsible for one of the operations.
Proofpoint
It is a security-as-a-service provider that enables large and mid-sized organizations to defend, protect, archive and govern their sensitive data.
How it facilitates banking and financial institutions?
Proofpoint Security and Compliance for financial services protect against advanced network threats and compliance risks across all the digital channels. It offers protection against including zero-day threats, ransomware, polymorphic malware, weaponized documents, and credential phishing attacks.
What's trending about Proofpoint?
In its latest threat report, Proofpoint explained that Banking Trojans are the top email-borne threat. Led by a strain called Emotet, they made up 56% of all malicious malware payloads.
Imperva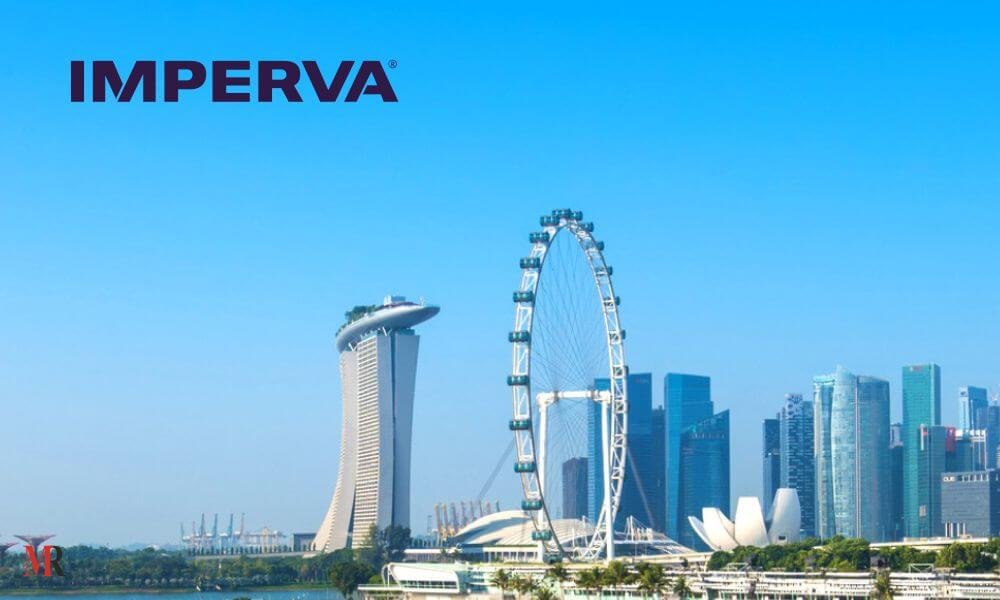 Imperva engages in the development, market, sale, and support of cybersecurity solutions which provides protection to business-critical data and applications in the cloud or on-premises worldwide.
How it facilitates banking and financial institutions?
Imperva Web Application Firewall (WAF) solutions protect online banking application data from web attacks, DDoS, site scraping, and fraud.
What's trending about Imperva
The "2019 Cyberthreat Defense Report" from Imperva says that Finance sector is the 2nd most affected sector by the IT skills shortage (87.5%) following the Education industry (91.3%) on the top.
CyberArk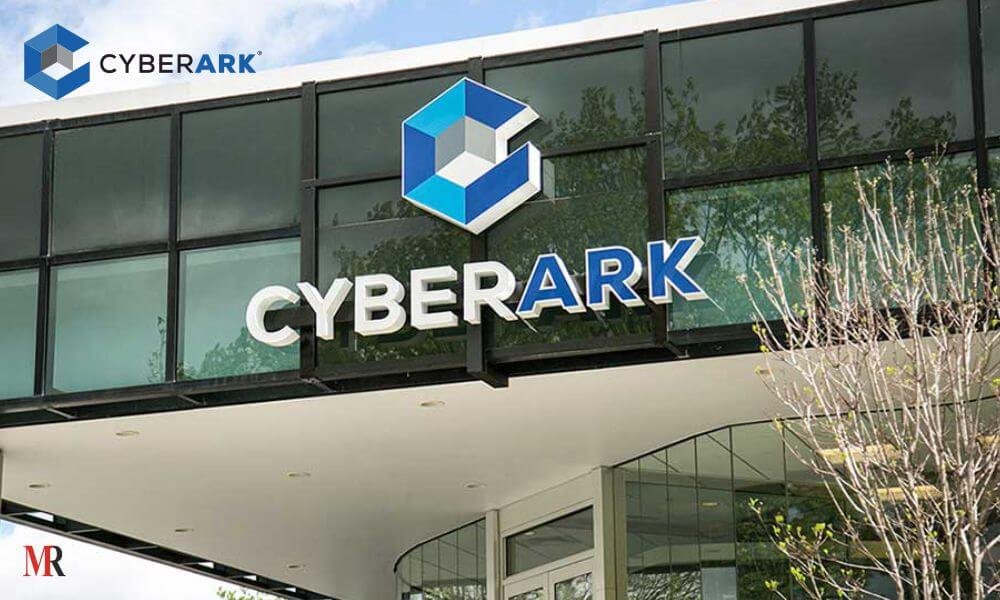 It is a provider of information technology (IT) security solutions that protect privileged accounts of organizations from cyber-attacks.
How it facilitates banking and financial institutions?
CyberArk Privileged Access Security Solution for banks and financial firms ensures full lifecycle management of both passwords and SSH keys, regardless of whether they are used by interactive users including employees, contractors or vendors or applications, on-premise or in cloud-based applications.
What's trending about CyberArk?
According to the CyberArk Global Advanced Threat Landscape Report 2018, around half (46%) of IT security professionals rarely change their security strategy substantially even after experiencing a cyber-attack. Such level of cybersecurity inertia and failure to learn from past incidents puts sensitive data, infrastructure, and assets at risk.
Cisco
In order to make US banking login secure for us, Cisco designs and provides a range of technologies across networking, security, collaboration, applications, and the cloud.
How it facilitates banking and financial institutions?
Cisco offers Advanced Malware Protection (AMP) Cloud, Email, Endpoint, Firewalls, Network, Network Visibility and Segmentation, Next-Generation, Intrusion Prevention System (NGIPS), Security Management, VPN and Endpoint Security Clients and Web Security.
What's trending about Cisco?
Cisco Stealthwatch product uses network infrastructure telemetry to detect threats in the IT infrastructure of banks. The system simplifies network segmentation that improves performance and security.
IBM
The Company operates through segments like Cognitive Solutions, Global Business Services (GBS), Technology Services & Cloud Platforms, Systems, and Global Financing.
How it facilitates banking and financial institutions?
IBM Security can help financial services institutions to protect critical assets, detect and stop advanced threats, intelligently orchestrate incident response, accelerate business growth by safeguarding the journey to the cloud, and get ahead of compliance.
What's trending about IBM?
According to the 2019 Study on the Cyber Resilient Organization, released by IBM Security, more than half of organizations aren't properly prepared for cyber-security incident response.
SAS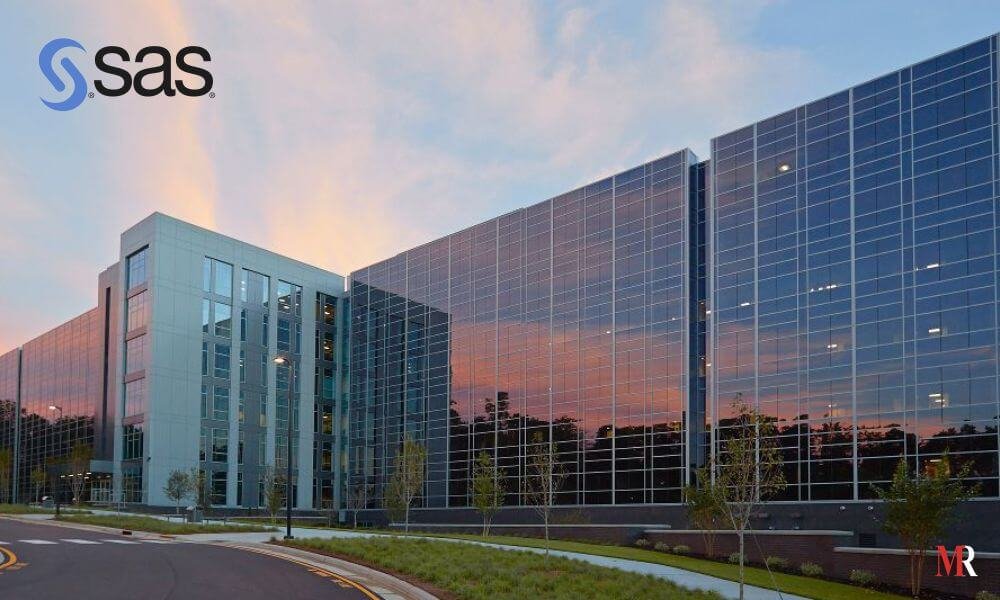 SAS Institute Inc. provides analytics software products and solutions to numerous industries.
How it facilitates banking and financial institutions?
SAS offers Enterprise Fraud and Financial Crimes with integrated solutions like SAS® Anti-Money Laundering, SAS® Customer Due Diligence, SAS® Detection and Investigation for Banking, SAS® Fraud Management, and SAS® Visual Investigator.
What's trending about SAS?
Recently, SAS hosted India's premier analytics conference to explore Cybersecurity, Fraud Detection, AI, Machine Learning, IoT, Omni-channel Marketing, Risk Management, and related technologies.
ThreatMetrix
ThreatMetrix provides context-based business security and fraud prevention solutions for enterprises in various industries globally.
How it facilitates banking and financial institutions?
ThreatMetrix has real-time passive authentication to protect customer accounts and prevent bank fraud. The ThreatMetrix Digital Identity Network® provides an integrated device, location, behavioral, and threat analytics to deliver frictionless, dynamic authentication for every new account registration, login, and payment.
What's trending about ThreatMetrix?
In the ThreatMetrix "2018 Cybercrime Report", payment transactions continue to be attacked at the highest rate of all financial services transactions. Attacks have grown 65% year-on-year, highlighting the increased risk from new and emerging FinTech platforms which are prime targets for fraudsters looking to exploit P2P loans or fraudulent remittances.
This is not the end as leading security companies are regularly upgrading their solutions to security banking and financial institutions and the list will comprise more in the future. The increasing adoption of new gadgets and digital approach of progressive banks have led such companies to fight against cyber-threats with advanced solutions. I have shortlisted these companies on the basis of their revenue, large customer base, and global presence. Stay tuned for upcoming updates in this list of "12 Biggest Companies That Are Making US Banking Login More Secure."
Also Read,
10 Most Prominent Fintech Companies in India