Smart technology has revolutionized how we interact with our homes. If we want coffee first thing in the morning, machines can be automated – or we can start them from an app on our phone.
Cameras positioned at the door can alert us when people are there, and we can even set up whole-home heating schedules – so we never need to touch a dial again.
And, of course, if you have a question, you can ask one of the many home hubs, including favorites like Alexa from Amazon or Google.
When you have a smart home set up, it can make all those little things that take up time or need regular attention taken off your to-do list. Sure, smart homes need some level of maintenance, but it is negligible.
If you are yet to start your smart home journey, or you want to expand your devices, here are a couple that make an impact pretty quickly.
How do you start your smart home?
Before you start buying devices, it is a good idea to settle on which hub type you want. Some are not compatible with other devices, while others will have maximum compatibility. Google, Amazon, and Apple all have options.
Before buying any of them, though, take some time to think about the type of devices you want – and see what the compatibility is. All the speakers get regularly updated, so there is plenty to choose from.
Starting with an assistant and then moving on is a good idea so that you can build out your device selection.
Food & Drink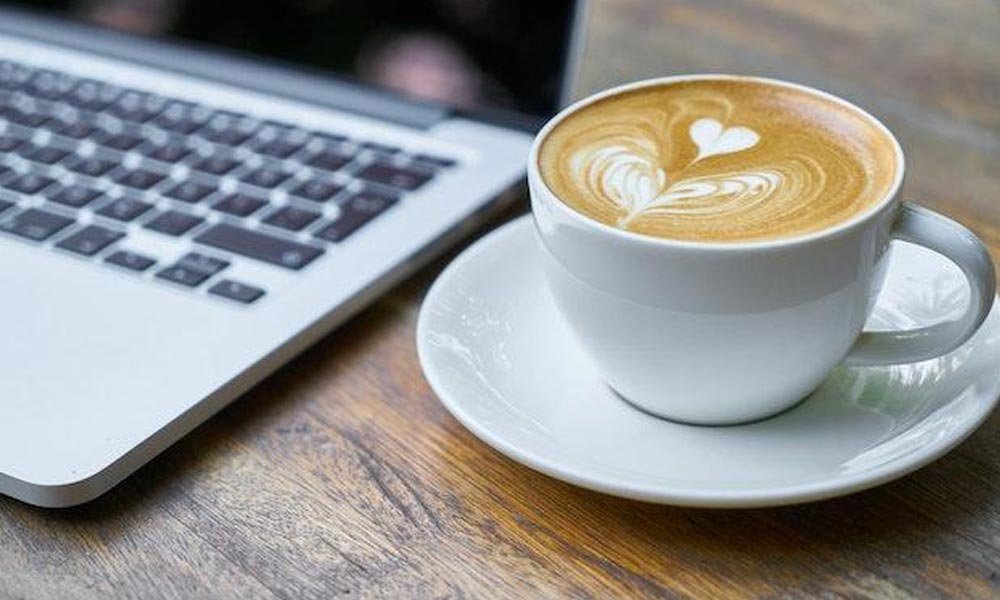 Imagine sitting down in your most comfortable chair, playing mobile games like poker or Tetris, and switching to another app just for a second to make your coffee. Or perhaps, you have a busy day and have prepared your evening meal in your smart air fryer or instant pot.
Or, you have people coming over for lunch, and you want to bake some bread but don't fancy a 4 am wakeup.
There are many options to make your life as easy as possible. You can roast, bake, rise, and steam with the Anova Precision oven or use a mobile app to check on your Instant Pro Plus.
And if your day just doesn't work without a 6 am coffee, then a smart coffee maker is ideal. While there is a little bit of prep work involved in any of the food or drink smart devices, you can sit back and relax while they are perfectly cooked, steamed, brewed, and poured.
Lightbulbs
Lightbulbs are typically one of the first and easiest additions to your smart home. There are many affordable options, like the Wyze Bulb color, which gives you the option of 16 million colors and is all controlled either via an app on your phone or via your voice assistants, like Google or Amazon Alexa.
The Wyze Bulb Color is versatile, so it works just as well in a central living space as it does in a game room or the kid's room.
Philips Dimmable A19 Smart Wi-Fi Light bulb is a long-winded name, but this is the more affordable option when pitched against the better-known Hue collection. The dimmable bulb is excellent for those who don't want 16 million options but just some control over brightness.
Camera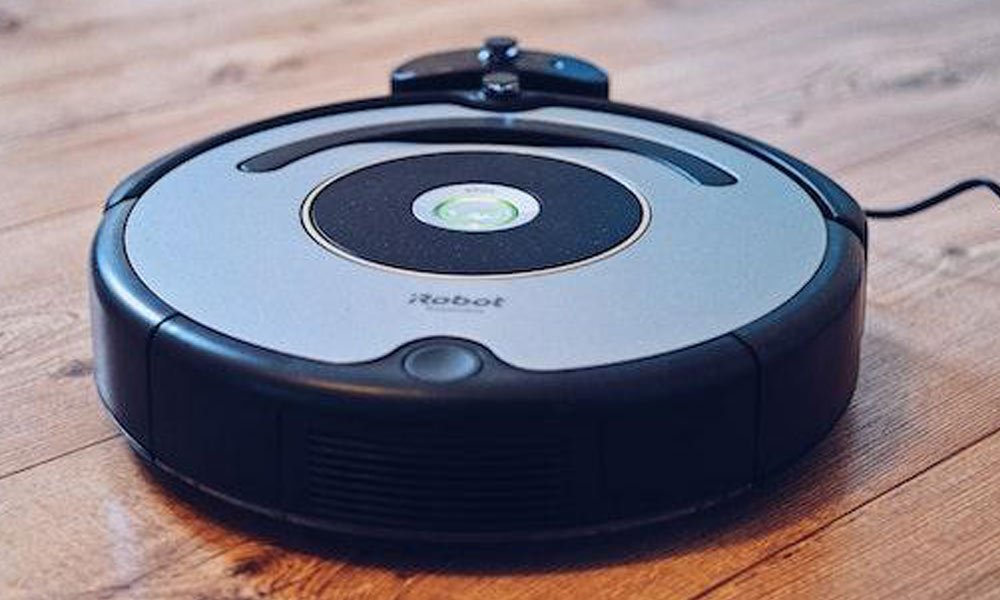 Security is one area that has become more affordable and more popular, and there are a few big names like Ring and Nest. Your smart camera will send you videos, alert you if someone is outside your house, and typically have night visions, too – all to your mobile phone.
Real-time reports and saving some of the action on the camera means that you have access to the information you need.
Many variations have in-built speakers so you can talk to the person on the other side of the camera if you want.
Be sure to check compatibility, though, because some are only available for one type of smart speaker, while others have multiple options.
Cleaning
Vacuuming up might not be your favorite activity, but there is a robot that will do it for you. There are more simple retail models that will vacuum and head back to the hub; then there are ones that map the floor and strategically clean. As well as more basic vacuums there are ones that offer the ability to mop and vacuum.
Typically, you will be able to control them by using an app, but you can give voice controls to your chosen smart speaker too. Not only that but with an automated schedule, your vacuuming can be done while you sleep.
One of the biggest names in robot vacuums is Roomba, but there are also more affordable options like the Shark IQ Robot Self-Empty XL R101AE or the Wyza Robot Vacuum.
Self-emptying is a nice touch because you'll only need to get hands-on about once a month. 
Also Read: Amazon's one more step in smart home, acquires eero