Universities historically exist as institutions for the creation and distribution of knowledge. In the current demand-driven age, many young people enter university solely to prepare for careers. Today, students need to prepare for a variety of job roles that are influenced by leading trends like automation and digitalization. The higher the skill level of students, the more the nation moves ahead in terms of productivity.
Located in Fairfield, Connecticut, 55 miles northeast of New York City, Sacred Heart University believes in pursuing knowledge and intelligent reflection, both inside and outside the classroom while creating greater opportunities and choices for students. This leading American university is contemporary in spirit and thinking, and its foundation is rooted in the liberal arts and Catholic intellectual traditions. It provides students with the intellectual abilities and practical skills that are essential for every professional and career path. Its mission is to develop educated citizens in an inclusive and globally connected society.
As one of the fastest-growing Catholic universities in America, Sacred Heart University is committed to social justice. It encourages its students, faculty, and staff to respect the dignity of every person, to promote the common good and empower the people. Faculty members are passionate about revealing the true potential of students. As educators and mentors, they strive to discover students' own talents, abilities, strengths, character, and dreams. Likewise, Sacred Heart is the home for students looking for employment as it offers campus placements from numerous Fortune 500 companies. Thus, in the future, these women and men will work, live, and contribute their knowledge and skills to uplift the human community.
What Statistics Say About Sacred Heart University
Today, Sacred Heart University is educating more than 8,958 students and out of those students, 5,130 are full-time undergraduates, 844 students are part-time undergraduates, and 2,984 full- and part-time graduate students. Students from around the world come to Sacred Heart in the hope of enhancing their skill sets. In the previous academic year (2018-2019), graduate and undergraduate students from more than 40 countries and 48 states, including the District of Columbia and two U.S. territories, were represented at the university. Sacred Heart University offers a wide range of programs from arts, media, science, and engineering to health care, nursing, business, and education. It provides more than 80 undergraduate, graduate, doctoral, and certificate programs, including online degree programs, in six distinct colleges and two schools.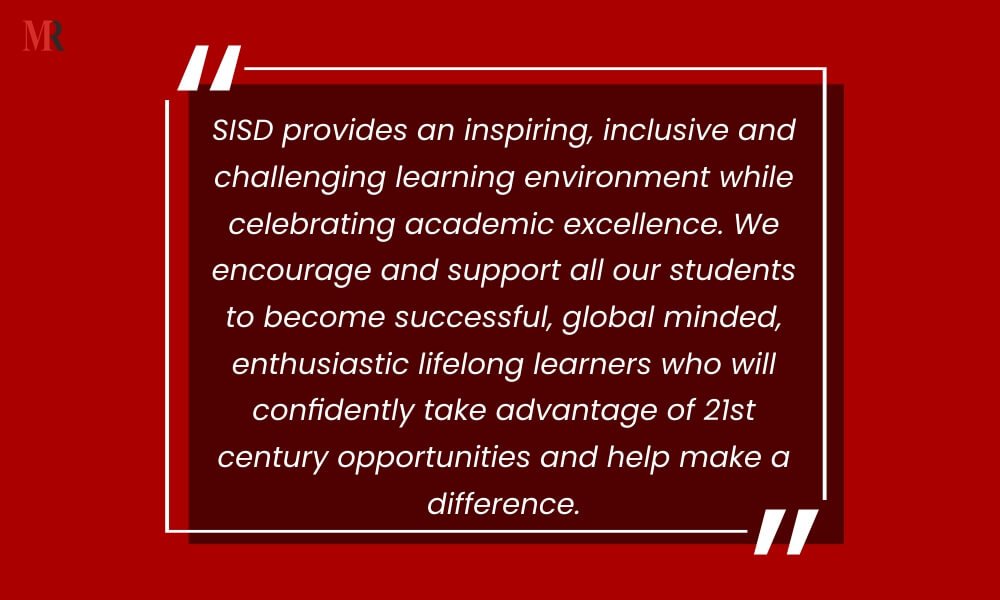 The statistics below indicate what makes Sacred Heart a world-class university:
13:1 student-to-faculty ratio
Average class size of 22 students
Over 60 study abroad programs in 30 countries around the world, including SHU campuses in Luxembourg and Dingle, Ireland. Students complete clinical service hours, capstone projects or service learning hours globally in locations including Guatemala, Haiti, Jamaica, Uganda, and India
Accelerated bachelor's and master's degree programs offered across disciplines for incoming freshmen
The only American-accredited MBA program in Luxembourg
In terms of sports and activities, the Sacred Heart University Pioneers field 32 NCAA Division 1 (D-1) athletic teams, 29 intercollegiate club sports teams, and an intramural program. In the last 10 years, the D-1 program has won eight NEC Commissioner's Cup titles (overall, men's and women's). Our student-athletes contributed nearly 8,700 of the more than 100,000 community engagement hours put in by students, faculty and staff.
The President's Vision and Dedication towards Expanding Sacred Heart
"For more than 50 years, Sacred Heart University has been hard at work earning the respect and loyalty of tens of thousands of students and parents and alumni. From an initial enrollment of fewer than 200 students in 1963, we have grown to a student body of over 8,000, with dozens of challenging academic programs across a wide variety of disciplines. Welcome to our University. Welcome to our family," writes John J. Petillo, President of Sacred Heart University, in his welcome message. His message clearly indicates the vast transformation of the university since its establishment. Sacred Heart has flourished under the leadership of an innovative administration and world-class faculty members who have been recognized nationally and internationally for their outstanding knowledge and works.
Prior to joining Sacred Heart, Petillo served as a dean of the University's Jack Welch College of Business.Today, under his leadership, Sacred Heart University has witnessed exceptional growth both academically and physically. The university has added 13  new buildings with more currently under construction. In addition, the University has added the Colleges of Education and Nursing, St. Vincent's College and the Schools of Computer Science and Communication, Media & the Arts. It has also added many new programs at both the undergraduate and graduate levels.
Building for the Future Leaders of our Nation
Over the next four years, Sacred Heart University aims to expand and improve its facilities to accommodate the increasing number of learners. Some of the new buildings that now grace the SHU campus are the Frank and Marisa Martire Business & Communications Center, the state-of-the-art Center for Healthcare Education for students in the Colleges of Health Professions and Nursing, two new modern and amenity-filled residence halls—Bergoglio and Toussaint—with several more on the way, JP's Diner, a new building for Public Safety and WSHU Public Radio and more.