The cloud computing industry has grown tremendously in the last couple of years. The major factors that are fueling this growth are increased automation and agility, the need for delivering superior customer experience, enhanced cost savings and greater return on investment. As a result, cloud solutions providers are increasingly shifting their horizontal capabilities to build advanced cloud solutions today. In this race, Otava, based in Ann Arbor, Mich., is one of the leading players that is helping different industry leaders solve sophisticated problems related to their business by delivering hybrid and multi-cloud solutions that are not only smart but also economical and user-friendly.
Offering the Power of Cloud to Businesses
Otava is an international provider of secure, compliant hybrid cloud, and IT solutions for service providers, channel partners, and enterprise clients. The company's tag line, 'Expect Exceptional,' mirrors its mission to deliver a consistent level of excellence for every solution. Moreover, its network of 11data centers and cloud nodes across the US, Europe and Australiasafeguard mission-critical apps to guarantee that they are always accessible, safe, and comply with myriad legal and regulatory requirements of government and business.
At Otava, the operations team is committed to forming strong, long-term partnerships that meet their needs now and well into the future. To achieve this goal, Otava offers an array of cloud solutions along with a broad portfolio of hybrid cloud, data protection, disaster recovery, security and colocation services. Cloud solutions include managed and self-managed private cloud as well as public cloud, with the ability to layer on software or other managed solutions. These scalable solutions are security and compliance centric, meeting the requirements for HIPAA compliance, PCI compliance, SOC 1 & 2 & 3, Privacy Shield compliance, and ISO 27001 compliant hosting.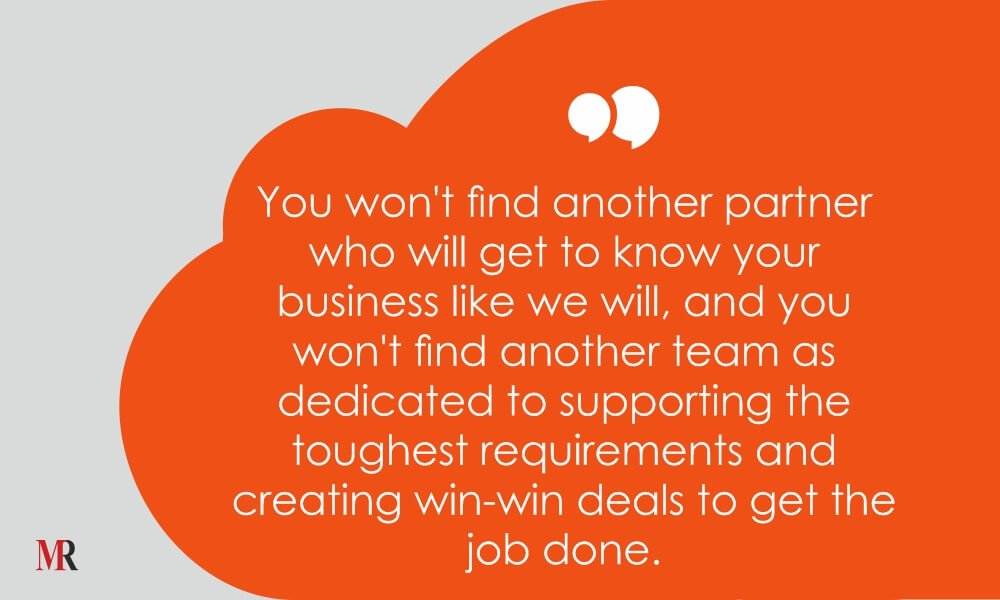 Recognizing and Fulfilling Clients Business Needs
Every organization has its unique needs and requires a specific cloud environment that can handle all its data operations efficiently. Since its inception, Otava has been a huge advocate of avoiding vendor or solution lock-in. It understands that one solution that suits a client may not be compatible with another. Therefore, Otavanever offers cookie-cutter, quick-fix solutions. Instead, Otava pays close attention to clients' issues and offers customized cloud solutions that are tailor-made for each client's business. This customization, combined with their superior dedicated support team, is a main attraction for clients that choose Otava's offerings.
A Culture Filled with Transparency and Effective Communication
Organizational culture plays a huge role in the success and overall health of a company, its people, and its customers. Accordingly, Otava's culture was created around the ten basic principles of the Rockefeller Habits by Verne Harnish, which emphasize effective communication. These principles define how Otava approaches goal-setting and communication with each client to ensure the highest expectations are met. That's why the Otava team gathers from around the world daily to discuss what is going well and where the company is at risk of falling short on its promise of delivering excellence. Otava also maintains transparency at all levels of the organization, in addition to its other core values of Highest Credibility, Client Focus, Great Ideas Win, and Win-Win or No Deal Partnerships. As a result of embodying these core values across the organization, Otava is poised to deliver results beyond all expectations of clients. "We believe every action should reflect our core values and beliefs – if it doesn't, we won't do it," says Otava's CEO, Brad Cheedle.
A Veteran Tech Entrepreneur Taking Otava to Great Heights
A veteran technology executive and entrepreneur, Brad Cheedle. has first hand experience of the evolution of technology in the marketplace. Based in Colorado, he also has extensive experience in corporate finance, business development, engineering, technical operations, marketing, product development and mergers and acquisitions. Prior to Otava, the seasoned leader managed teams at Qwest Communications, OnFiber Communications, Level 3 Communications and MCICommunications and assisted in the launch of organizations such as WOW! Business and Zayo Group. His previous experiences give him the deep industry insights and market knowledge required for driving a successful business like Otava.
Brad believes that a company becomes successful when everyone involved is on the same page and is able to thrive in a healthy working environment. Therefore, each day at Otava begins with a 10-15 minute company-wide meeting to evaluate exceptional customer experience delivery and identify any areas for improvement. The CEO also stays abreast of the latest news and trends to gain insights on the industry to stay relevant with the current market scenarios.
Employee Technology Training Investments by Otava
Otava continues to expand its global footprint by combining best-of-breed cloud companies and investing in people, tools, and processes. The company is investing in new services and new cloud node locations via a combination of organic growth and additional cloud-related acquisitions. For its employees, the prominent cloud solution provider offers robust training programs through industry seminars and workshops, on-site lunch-and-learns, manager and leadership sessions, on-demand training, tuition assistance, and industry certification. Hence, the employees develop their skills, passion for progress, attention to detail, and the ability to anticipate and solve challenges, all of which are necessary to build successful careers in cloud engineering.
The Future Scope of Cloud Computing
With more than 20 years of experience, Brad has witnessed firsthand the changes occurring in the cloud computing industry. He believes that hybrid cloud and multi-cloud solutions will remain the significant elements to manage organizations' business operations. He further adds, "In today's ever-quickening pace of technology and speed of need, we're excited to create agile, sophisticated solutions for our customers that meet their digital transformation needs now and in the future."