In today's widely fragmented and competitive market, brands are looking for ways to deliver content at speed and scale, that is compelling and relevant to their customers. Myles Peacock, the Global CEO of CreativeDrive, knows that content is the heart of every brands' marketing strategy and the need keeps growing, while budgets remain stagnant. At CreativeDrive, Myles leads a global network of creative and content creation studios to reimagine the content creation process.
Myles' Journey to CreativeDrive
Myles is a recognized leader and innovator of industry processes, technology, and cost management. He holds a BA in design, graphics, and communication from the University of Bedfordshire. The skilled leader has more than 20 years of marketing communications experience across Asia, Europe, and North America. In 2017, he joined CreativeDrive from eg+ Worldwide. Prior to eg+ Worldwide, he worked with several organizations such as BZW (Barclays de Zoete Wedd), Herald & Post Trinity Mirror PLC, Seven Worldwide, and E-GRAPHICS. Today, as the CEO of CreativeDrive, Myles is continuously seeking to simplify the content creation cycle for the benefit of customers and brands. As a result, the company has now gained industry recognition as a new business model that delivers best of breed content ideation, creation, and production for brands and companies around the world.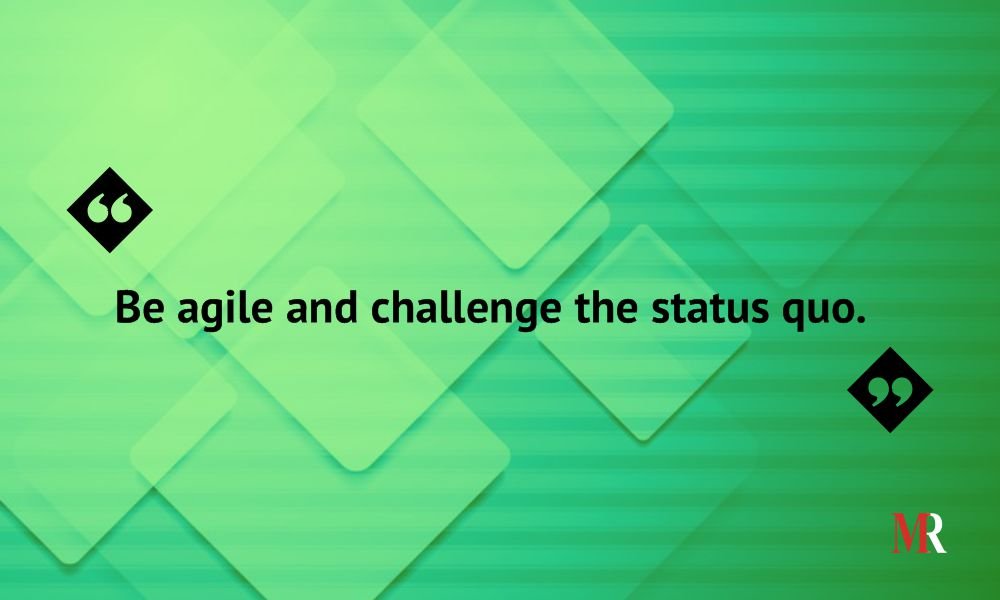 A Perfect Blend of Creativity with Technology
Headquartered in New York City, CreativeDrive has global points of presence in the U.S., Europe, Asia, Australia, and Africa. Since establishment, CreativeDrive has been working with organizations across diverse industries such as fashion, beauty, lifestyle, consumer products, technology, and hospitality. It provides end-to-end creative and content production solutions localized and optimized for all channels. The leading global content creation and production studio network envisages, produces, and delivers high-quality content at speed and scale, in any language, format, and on any platform. With a team of 1,500+ global content creators, CreativeDrive is constantly reimagining and evolving the content creation cycle. Finally and above all, the company's cloud-based proprietary technology platform streamlines its creation process and guarantees transparency, efficiencies, and data learnings.
Having extensive experience of working with clients from different domains and across various industries, CreativeDrive understands the major pain points experienced by most retailers and brands. For instance, as a solution for Estee Lauder, a dedicated content lab was established within CreativeDrive's HQ to eliminate duplication and redundancy within their content creation process across verticals and create cost efficiencies. "It's always a privilege and honor working with the iconic brands and winning the 'Supplier of the Year award' across categories is a validation of our highly valued partnerships," adds Myles.
Future-Proofing Businesses with Teamwork, Creativity, and Collaboration
Myles and his team seek efficient ways to better engage with their existing and potential clients for their business. Therefore, they are striving to obtain deeper insights into client engagements through machine learning and using their technology solutions. Together, they are always focusing on the future and accordingly preparing them for the next wave of emerging tech innovations.
CreativeDrive combines world-class talent with the smartest technologies to create an industry-leading content engine that is fueled on collaboration. They eliminate the intermediary and co-create with their clients.
Investing in Forward-Thinking Technologies for a Better Future 
Myles' goal is to push CreativeDrive beyond its limitation to become the world's best and biggest creative and content production network. To achieve this goal, he is continuously capitalizing in the future of content production and supporting forward-thinking technologies such as CGI, AR, VR. Using them, Myles aims to improve and add to the existing core services to better service client needs.