When it comes to the gaming industry, the UK and US have long since been two major powerhouses that dominate the scene. However, whilst tensions are growing between the two, Dubai and UAE are seeing consistent growth in their gaming market.
Relationship between UK and US markets
First, looking at the UK, the key segment driving the gaming market is iGaming. With a variety of online table games and classic casino games on offer, the gaming industry as a whole reportedly contributes anywhere between £2.88 billion and £7.7 billion annually to the British economy, and is set to generate 15,000 jobs.
iGaming attracts around 43% of Brits – around 29 million players – monthly. For example, players can try their hand at slot games, poker, or blackjack at Paddy Power, whether your preference is live, lightning-quick, single-hand, or Vegas-style, to name a few. Interestingly, as an Irish company, Paddy Power also significantly contributes to job creation in Ireland, too, with over 6,000 employees globally, highlighting how iGaming markets can interact with, support, and affect one another in a symbiotic way. 
Meanwhile, in the US, the driving force behind the thriving gaming market is physical and digital video games. According to Statista, this segment generated over $85 billion dollars in revenue in 2022 – this is predicted to increase to almost $128 billion by 2028, with an annual growth rate of 10.5%. That said, the competitive edge the US had over the UK in this respect has started to build tension between the two markets, sparked by Microsoft's announcement of intent to purchase Activision Blizzard, popularized as the minds behind the Call of Duty, Guitar Hero, and Warcraft video game franchises. 
US-based Microsoft first announced intent to purchase fellow Californian Activision Blizzard back in 2022, with a cash buy out of $68.7 billion. However, Microsoft is yet to close the deal on the takeover, in part due to the UK regulators' cautiousness to allow Microsoft to have control over such a large share of the market should the sale go through, which could have a significant impact on game developers across the world, particularly in the UK.
However, whilst the decision is up in the air, share prices for Activision Blizzard have seen a drop. By being reluctant to allow Microsoft's buyout, causing uncertainty that sparked share values to decrease, tension is continuing to grow between the US and UK markets – and, will likely continue to do so until a decision is reached.
Source: Unsplash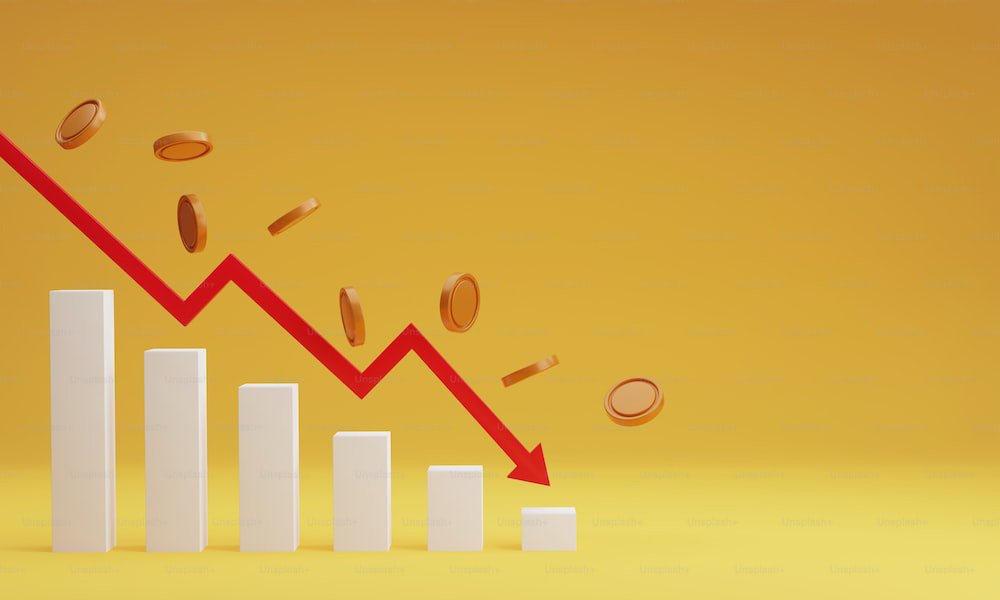 UAE growing gaming market
Meanwhile, a rise in female gamers has reportedly caused the gaming market in Dubai and the UAE to boom. The Middle East has also seen an uptick in local game developers and publishers too, as well as hosting significant gaming tournaments and conferences.
In response to this, the government and local companies are looking to increase the impact the gaming industry has on the economy, with Dubai Chamber of Digital Economy suggesting that tapping into this $4.6 billion market could take Dubai a step closer to becoming a global hub for the gaming industry – particularly as they already dominate in innovations such as 5G and VR. 
Earlier this year, Dubai Chamber of Digital Economy hosted a series of innovative digital industry workshops – one of which focussed on the gaming sector – where they stated their aim to promote innovation and business friendliness for gaming companies in UAE. 
Also read: Top 5 Reasons For Considering A Career In Gaming Industry